The rivalry between Xbox and PlayStation Console is merely Sega and Nintendo for this generation, but a hotly contested legal dispute has intensified it to previously unheard-of levels.
Microsoft and a Federal Trade Commission are currently engaged in a legal battle over Microsoft's ill-fated $69 billion attempt to acquire the video game company Activision Blizzard.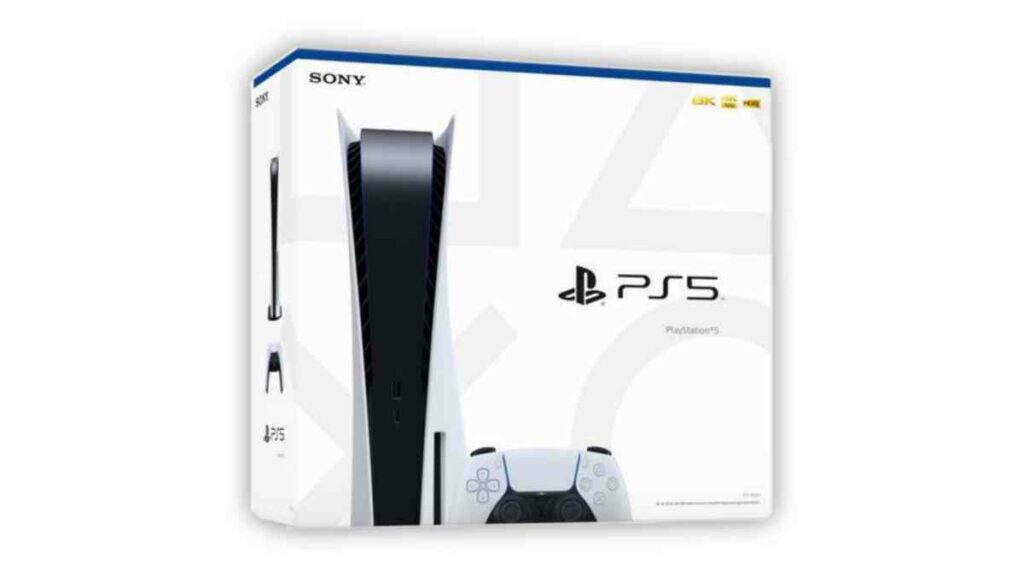 It's not unusual for tech companies to acquire game developers, but this particular business may grant Xbox and Microsoft exclusive rights to some of the most well-known video game franchises of all time, which include Call of Duty, which could be viewed as a monopolistic move.
Also Raed: Sony Releases New PS5 Console Update for July 2023
The future of Sony and PlayStation's releases puts them far from having a monopoly position, according to a court document published by Microsoft at the same time as all of this was happening.
The document reads: "PlayStation Console also offers a less expensive Digital Updated version for $399.99, and a PlayStation 5 Slim is anticipated to be released later this year at the same discounted price point. Later this year, Sony is expected to release a cheap handheld version of the PlayStation 5.
We had previously reported that these new PlayStation consoles were in development, but we were unaware that the new handheld console, allegedly code-named Project Q, would be released so soon.
Microsoft's disclosure of this information will undoubtedly interfere with Sony's plans for an announcement and a release date, especially if it turns out to be accurate. In either case, we'll make the appropriate changes to our Christmas lists for 2023.
Also Read: PlayStation Insider Shares Update on New PS5 Console Reveal