Forthcoming information about the potential release date of Sony's forthcoming PlayStation 5 console has been provided by a notable PlayStation insider.
An important rumor that circulated earlier this week suggested that the PS5 would be modified and released as a "Slim" variant at some point in the next month. It now appears that Sony won't be keeping its silence for very long on the unveiling of a new PS5 model. Sony has so far stayed silent on the matter.
Reporter Tom Henderson released more information about what he has learned about the new PS5 system in a social media message. According to Henderson, he has no specific knowledge regarding when Sony might decide to reveal its upgraded PlayStation hardware.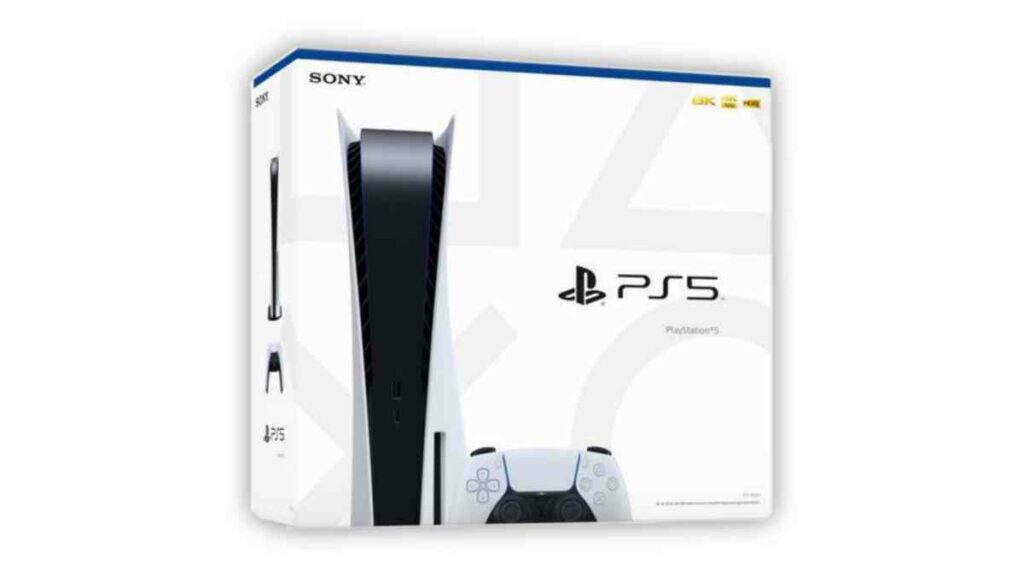 Therefore, a revelation for August seems possible if the revised PS5 is scheduled for a September release. Despite this, Sony itself might decide against calling this console the "PS5 Slim" as certain fans have speculated.
Henderson has previously stated that this next PS5 model will have a removable disc drive. Sony will sell a single PS5 console that is interoperable with a disc drive that can be bought separately rather than keep selling a pair of the PS5 as it does currently.
We'll have to wait and see whether any of these rumors or claims come true, but it appears like Sony will have more to say about this soon enough.
Also Raed: New Spider-Man 2 PS5 Console and Controller Revealed