PUBG Mobile KR is one of the alternative versions of the renowned battle royale game, Update PUBG KR. It is made explicitly for users from the Korean and Japanese regions and is published by PUBG Corporation. In this article, we offer a step-by-step guide on how to download the KR version of PUBG Mobile.
What's New in PUBG KR 2.6 APK Update
Highlights
New Backpack feature
New Skill – Jet-Boost Board
World of Wonder Gameplay Updates
New item – Portable Trampoline:
Pubg/Bgmi 2.6 Update Release date
PUBG MOBILE version 2.6 will be released on May 16-18, 2023 5:30 AM.
All-New Themed Gameplay (Available on 2023/4/26)
Dinosaur-Themed Gameplay
New dinosaur-themed area – Dino Settlement: There are 3 Dino Settlements in Erangel that are full of supplies. Some time after the match starts, a large T. Rex that can be ridden with teammates will spawn randomly in a settlement's Fossil Keep. Destroy the keep's gate to free the T. Rex!
New region – Primal Zone: There are many smaller themed areas scattered across the Primal Zone, where Pterosaurs and Velociraptors can be found. Once defeated, players can tame and ride them. The Primal Zone also includes mini-games, such as Pterosaur Flying, Velociraptor Vaulting, and Dino Hatchery.
Other Updates
New Full-Auto Mod attachment: Used with the M16A4 and Mk47. Equip it to get a full-auto firing mode.
New Companion Spectating System: Players can transform into their companions and move around to spectate as well as perform companion Emotes.
How To Download PUBG Kr 2.6 APK Version?
Therefore, there are now two steps to follow to update the PUBG KR version. Basically, you need Wi-Fi or a good connection to download this fast. So follow the steps and download the game.
BGMI Unban Latest News: Release Date, Download and Play
Mayanagari Game: Release date, mayanagari Apk+Obb
BGMI APK Download Latest Version 2.6
Download PUBG Kr 2.6 Update Using TapTap
TapTap is a Chinese app store from where you can download apps and games. It is also used to pre Install some games to test them at their beta stage. Moreover, you can install this app for new upcoming games. Because this app is banned from the play store, you need to install it from their website.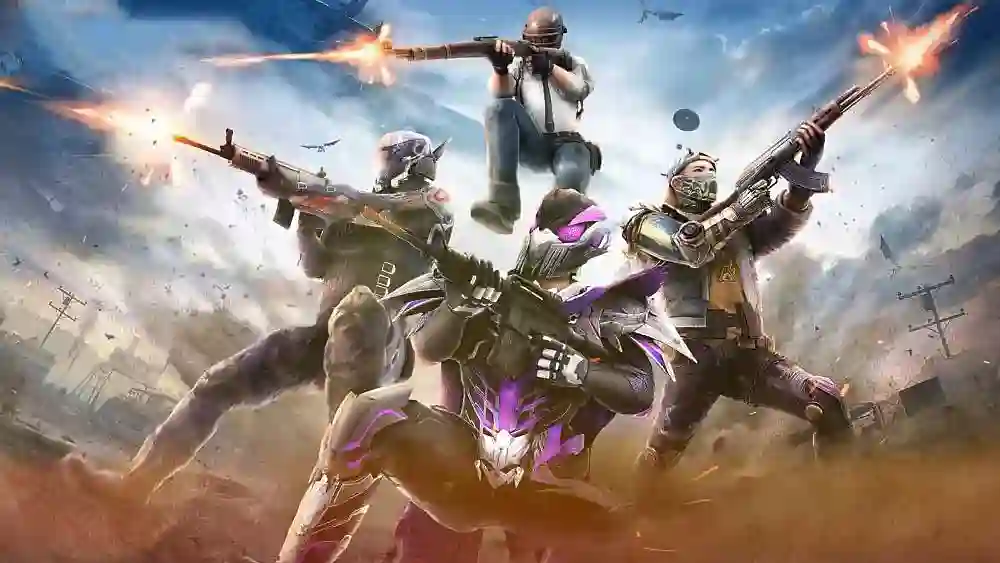 PUBG KR Apk + OBB File Download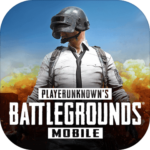 | | |
| --- | --- |
| Name | PUBG Mobile Korean |
| Version | 2.6 |
| Size | 762Mb |
| Developer | Tencent Games |
| Updated | 17 May 2023 |
How to download taptap App For Update PUBG Kr 2.6?
Open Chrome and search for taptap apk
Click on the 1st result or their website and download the app
Now you need to install the app and put in your information to sign up for access
After that, it's done.
How to Download & Install PUBG Kr APK + OBB?
Go to taptap app you just installed/ you already have.
Search for PUBG mobile
You will get a list of PUBG mobile games
Just see that it will be written in the Korean version
Download it and waits for it to download, the full version
It will install itself automatically, no need to do anything
After installation is complete, you can start playing the Korean version by opening it
The Korean version may have a slightly different logo than the global version.
If any errors occur, comment down below.
Download the PUBG Kr APK and OBB File of the Latest 2.6.0 Version. Enjoy New Theme with Cycle 4 Season 11 Royal Pass Rewards.