We all know about Call of Duty warzone as it is one of the most popular PC games of all time. Warzone Mobile, a new Call of Duty game, is currently available for download on the Google Play Store and iOS store.
Yet recently there have been some issues with Android users as the new COD Warzone mobile game's players have encountered extremely bad image quality. We can clearly observe that the visual quality is very different from the iOS version.
In this article, we will tell you about Why Warzone Mobile Graphics Are Unbelievably BAD On Android?
Reasons For Bad Graphic Quality Of Warzone Mobile on Android?
The reason for the bad graphic quality of COD warzone mobile versions on Android devices is primarily due to technical reasons like low powered processor or bad GPU that is unable to support such games.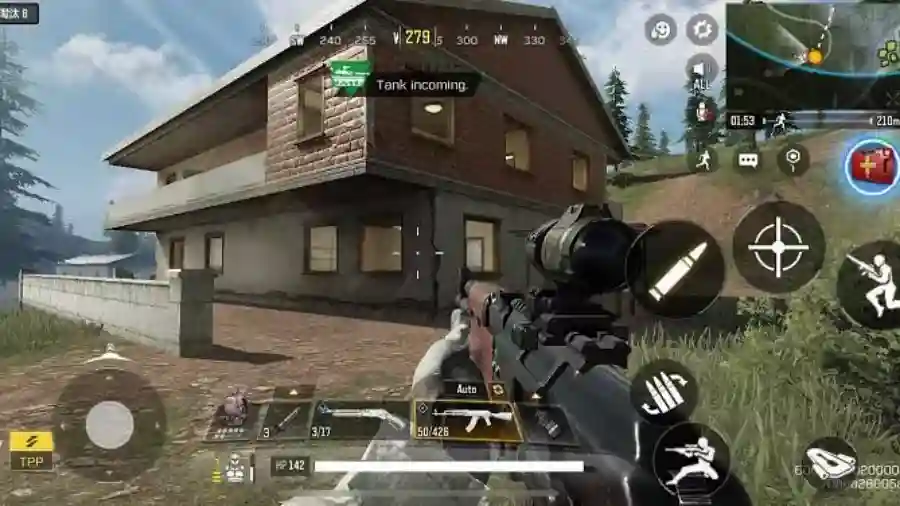 The issue with Android smartphones is that they come in a variety of hardware configurations; some games may be played on a low-end phone with little Memory but strong CPU capability. The game's compatibility with all Android devices becomes challenging for the developers for this primary reason.
Warzone Mobile Season 2: Release Date, New Weapons
On the other hand, there is one other problem, and that is the difference in screen sizes and aspect ratios of Android smartphones. Different brands of Android smartphones make varying devices like phones with different screen resolutions and aspect ratios. It is not easy to customize a game for all these devices.
Warzone Mobile high-end game whose system requirements are high also has to consider that the version is primarily a PC game and the hardware on PC or more powerful than mobile devices. This is a reason why the game's graphics suffer when they are played on a mobile device with a less powerful processor.
How to Improve Warzone Mobile Graphics on Android?
It would not be an easy task for the developers to adjust the Warzone Mobile game for different Android devices that have different screens. Would be really time taking and expensive for making it available for these devices.
The game developers have to analyze the whole range of configurations in different Android phones and optimize the game so that it could run effectively on different screen resolutions without hampering the quality of graphics.
Although there is one way, and that is to develop different game versions for various hardware configurations, much like PC games. Even that would be challenging because it requires several resources that the developers might not have.
Conclusion
In this article, we discussed Why Warzone Mobile's Graphics Are Unbelievably BAD On Android? When playing COD Warzone Mobile, there is frequently a visible difference in visual quality between iOS and Android devices. Regrettably, this disparity stems mostly from the technical constraints of many Android smartphones.
Improving the game for Android users is a difficult task. The developers must ensure that the graphics and general game experience are engaging for all players, regardless of screen resolution on their device.