To play Minecraft Classic for free, click here. Anyone who is interested in the game can play Minecraft Classic for free with just a web browser. This means that you can use any computer—Mac, Windows PC, Linux, Chromebook, etc.—to play Minecraft for free.
Given that it allows players to create and explore their own virtual world without any restrictions, the immensely popular game Minecraft can be enjoyable for those looking for a creative and unrestricted sandbox adventure.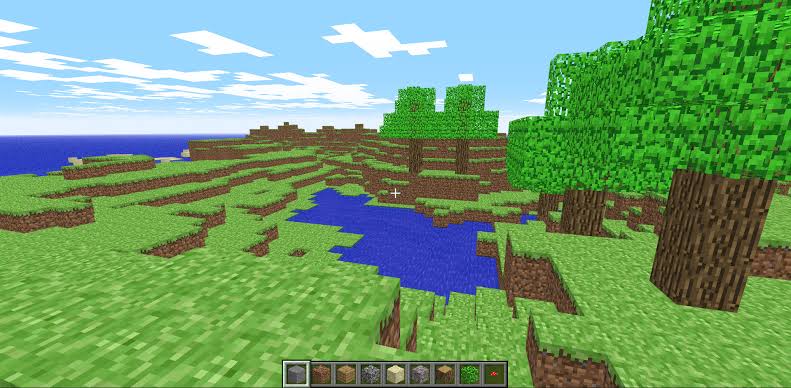 How to Play Minecraft Classic Free
First of all, you have to open any browser and there you have to type this, https://classic.minecraft.net/
After clicking this link you can easily play Minecraft Classic.
Keyboard Controls for Minecraft Classic
In the original version of Minecraft, you can control the cursor and viewpoint by using a mouse or trackpad.
Then, to move around and interact with Minecraft, use the keyboard controls listed below:
Load Location: R
Save Location: Enter key
Chat: T
Toggle fog: F
Build: B
Jump: Spacebar
Right: D
Left: A
Back: S
Forward: W
What is Minecraft Classic vs Minecraft
An older, free version of Minecraft known as "Classic" is mentioned. It has fewer features than the full version of Minecraft.
The full version of Minecraft, for instance, offers a more thorough and updated experience with extra gameplay components, features, and content, such as survival mode, more mobs, and access to multiplayer servers.
You can download the full versions of Minecraft for Mac, Windows PC, and pretty much every other platform imaginable. They are referred to as Bedrock Edition or Java Edition.