The Play Store has opened pre-registration for the first open-world 3D gangster game in India. Many new games are entering the market due to India's recent digitalization.
One such Indian game called Mayanagari will be released in the upcoming months, following the debut of Indus Battle Royale. Pre-registration for the title has already started in the meantime. Players can pre-register by going to the Google Play Store.
While Battleground Mobile India (BGMI) offers several different game modes, such as arcade and Evo ground mode.
There are three additional sub-modes in the BGMI arcade mode, including Fast Match, Sniper Training, and War. There are five other sub-modes in the BGMI's arena mode, including team deathmatch, arena training, gun game, domination, and assault. In this article, we will tell you about Mayanagari Game Vs BGMI.
What is Mayanagari And BGMI?
Mayanagari
Mayanagari City of Dreams is one of the recent Indian games to gain popularity. Hypernova Interactive created the game. According to the title's promotional material, step into the world of Mayanagari, a city where dreams are created and crushed. Crush the criminal empire and construct your own as you play in an open-world sandbox set in the streets of India.
A complete property management system is also available, enabling players to purchase their own homes and establish their own businesses as they rise to the rank of gangster in the city. Players can construct, deal with, and fight their way to become Mayanagari's next powerful don in this game.
Players can select their preferred automobile or bike and cruise through the city, and there will be more than 15 classic Indian vehicles available to drive in the game.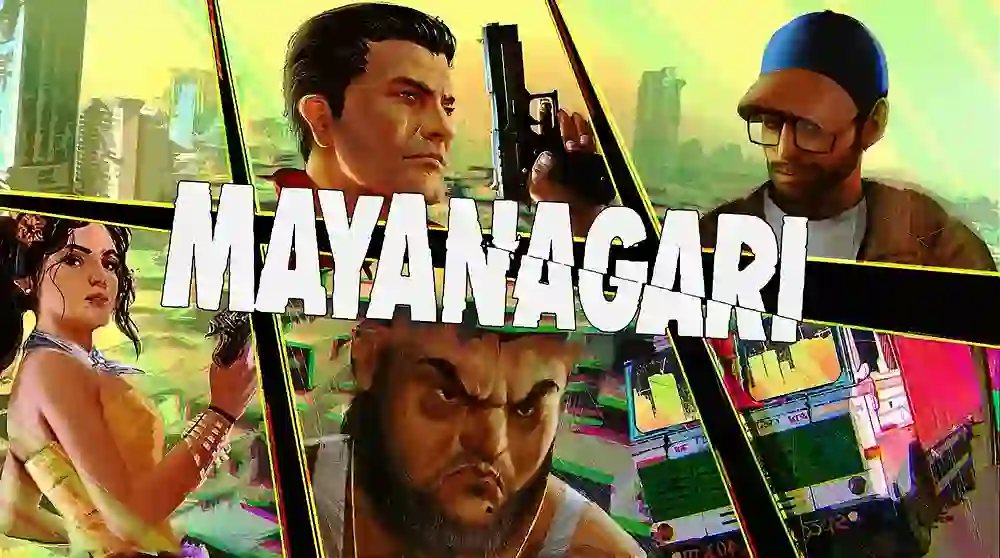 BGMI
While BGMI is the Indian adaptation of the original PUBG mobile, both games share the same battle royale mode maps. The current game maps are all recognizable to all Indian gamers.
Players in BGMI have a choice of six different maps, including Erangel, Miramar, Sanhok, Vikendi, Livik, and Karakin. On the PUBG state, however, there are only 2 maps available to players.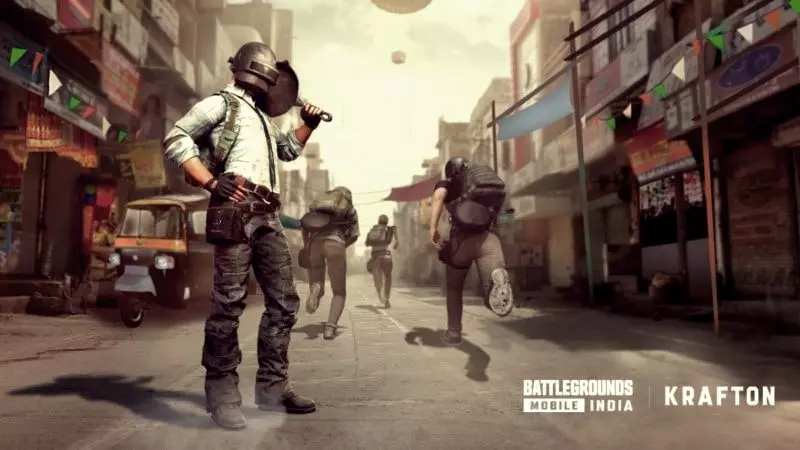 Gameplay
Mayanagari Game
In the game, you "create your own criminal narrative" by assuming the character of a young gangster. Players can effectively use the city as their playground thanks to the open-wealth world of experiences and crimes to commit.
In order to tell a story with more than 10 missions to accomplish, Mayanagari will use motion-capture technology to create dramatic cutscenes. The fact that the developer describes the cutscenes as being in "Bollywood-style" may indicate that the developers also paid attention to the cinematic element.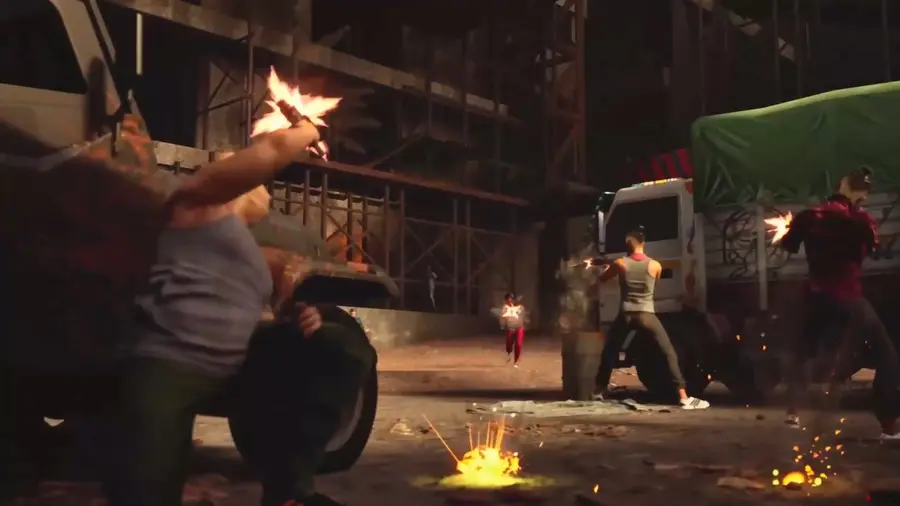 BGMI
Ancient ruins can be seen in Livik, Miramar, and Erangel. These ruins can be found on the map, each with a special secret. Flying creatures and mummy soldiers guard the ruins.
By defeating the enemies, you can take the items that they drop. There are several sorts of ruins, and you can get a treasure box by completing the puzzle in the jackal ruins. At the scarab ruins, you can catch scarab beetles for item drops.
The map of Erangel shows two locations where the emperor's temple can be found. The pyramid will ultimately go away, and the emperor's temple will appear after the game has started. The temple will follow the path as intended, like a massive statue.
The new Lynx AMR weapon, a formidable SR with enhanced shooting speed and substantial damage, can destroy a level 3 helmet with a single shot. We can all recall playing the old level and being instantaneously murdered by a car explosion. Now you will be unconscious but not dead, even if the car explodes while you are inside of it.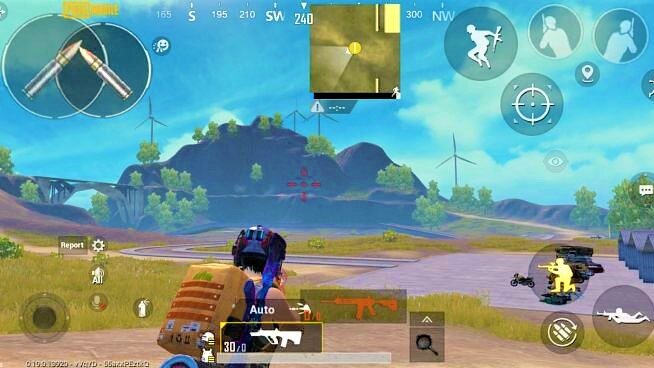 Features of Mayanagari Game Vs BGMI
Mayanagari Game
The game stands out from other games due to the following characteristics:
The third-person shooting action is featured. The five bandooks (weapons) available to players can be selected according to their preferred method of murder. The gameplay in the game is realistic.
It offers an explorable open-world setting. Players can explore Mayanagari, the Indian City of Dreams, which has five distinct areas. The locations in the game are based on real-world locations in Goa and Bombay.
The game's main plot has been completely adapted to Bollywood fashion. Using motion-capture cutscenes from beloved Indian movies, it depicts amazing details. In the game, there will be around 10 missions for players to take part in and finish, each with several cutscenes.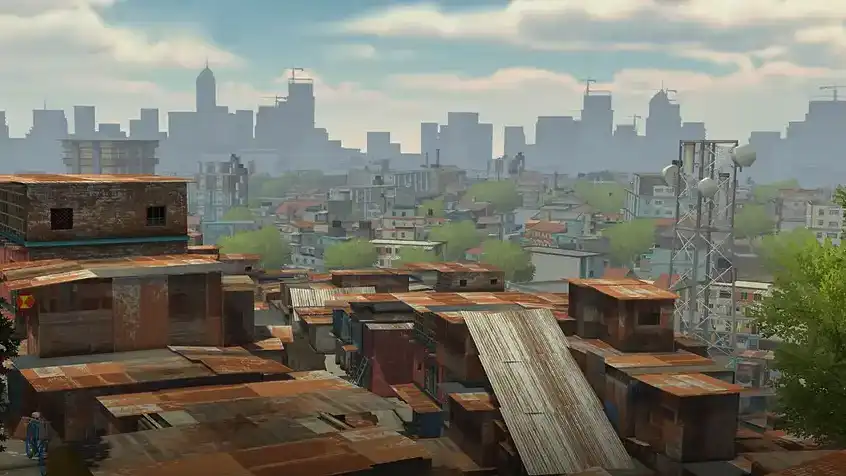 BGMI
Erangel, Miramar, Sanhok, Vikendi, and Livik are just a few of the numerous playable maps in the Battle Royale gameplay mode, which supports up to 100 players.
Several game modes are available, including Classic, Arcade, and EvoGround.
There is a large assortment of weapons and attachments.
Options for altering controls and graphics
Chat, clans, and friend lists are examples of social media tools
BGMI constantly releases new content, including game modes, vehicles, and weapons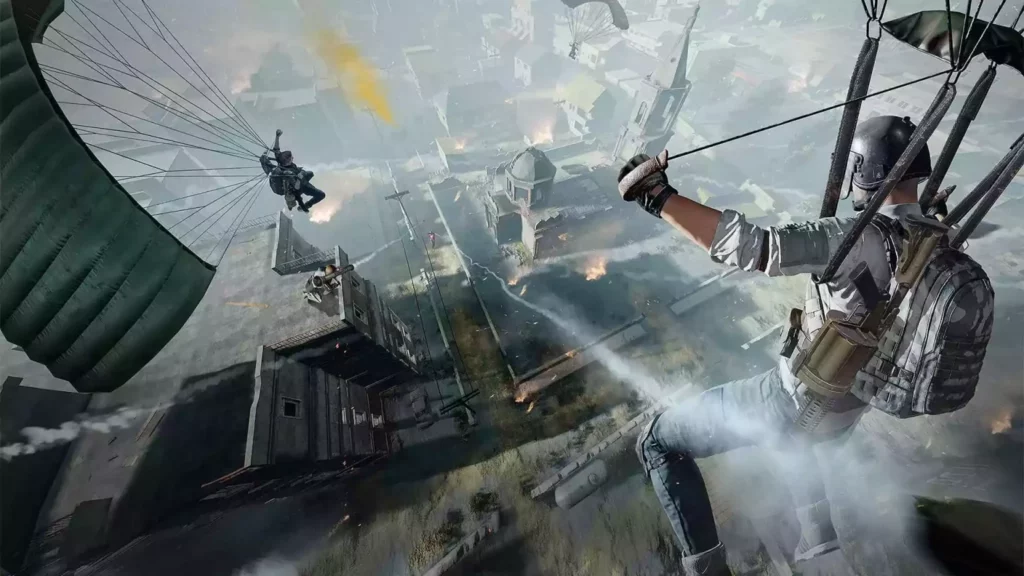 Conclusion
In this article, we discussed about Mayanagari Game Vs BGMI. Popular smartphone games like Mayanagari and BGMI provide the best gameplay experiences. While BGMI is a battle royale game that stresses combat and survival abilities, Mayanagari, an Android gangster game with an Indian theme made by Hypernova Interactive, is now up for pre-registration.
With five various sorts of weaponry to pick from, the game's third-person shooter approach will also enhance its active components. There are more than ten story-related tasks to complete, and you can travel about the city in over 15 different Indian cars. On the other hand, because BGMI releases updates frequently, you can acquire several new weapons and vehicles there.
It basically boils down to the taste and preferences of gamers. BGMI and Mayanagari provide a fantastic way to kill time and have fun on mobile devices, regardless of which game is chosen. These games continue to draw in millions of players worldwide and are set to stay popular for years to come, thanks to frequent updates and new features.