Starlight Gaming, a subsidiary of Softstar Entertainment Inc, has made an exciting announcement in collaboration with gaming content network S8UL. The two entities have joined forces to introduce the highly anticipated mobile game, 'Raider SIX,' exclusively designed for Indian gamers. With a unique focus on the Indian gaming community, Starlight Gaming aims to captivate players by integrating Indian cultural elements into the popular Battle Royale genre.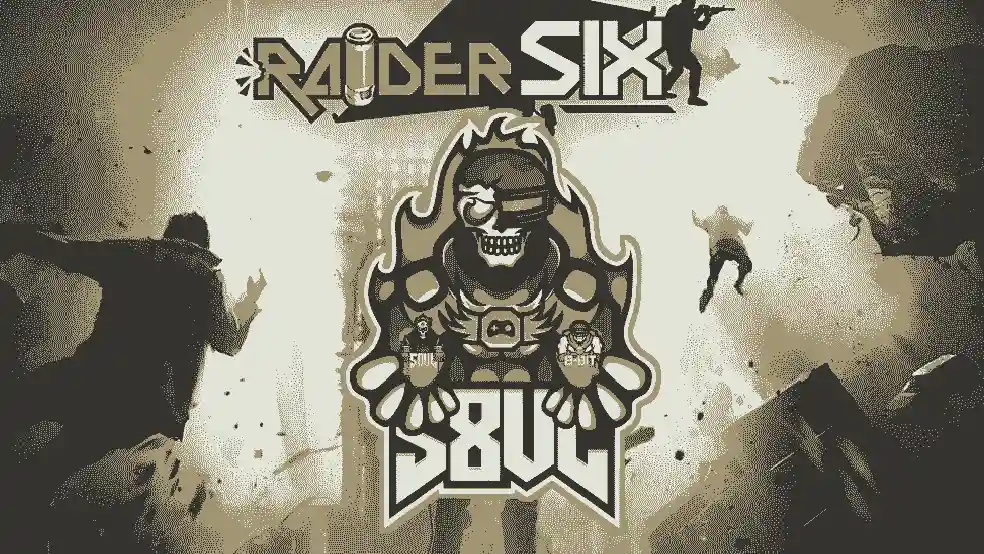 Within a mere 10-day registration period, Raider SIX has already amassed an astonishing one million pre-registrations, signaling an unprecedented level of enthusiasm among Indian gamers. This staggering response showcases the immense anticipation surrounding the game's release and demonstrates the eagerness of the Indian gaming community to experience a fresh and culturally immersive gaming landscape.
Raider SIX distinguishes itself from other Battle Royale games through its incorporation of Indian characters and cultural highlights. Starlight Gaming proudly claims that this is the first time such elements have been introduced in the genre, further enhancing the game's appeal to Indian gamers. Additionally, the game features specially designed Indian-style characters with customizable names, allowing players to fully immerse themselves in the Indian gaming experience.
Chairman of Softstar Entertainment Inc, Mr. Tu Chun-Kuang, expressed his excitement about the launch, stating, "We are thrilled to bring Raider SIX to the vast and dynamic Indian gaming market. By leveraging S8UL's extensive network and Starlight Gaming's commitment to innovation, this partnership seeks to captivate Indian gamers and push the boundaries of gaming entertainment."
Mr. Laveesh Pandey, COO at Starlight Gaming, shared his enthusiasm, remarking, "We are super excited to explore the Indian gaming world by unleashing Raider SIX. Team S8UL is one of the largest networks of gaming content creators in India, and we are elated to see their excitement about Raider SIX."
The partnership between Starlight Gaming and S8UL is poised to deliver collaborative content and elevate the gaming experience for Indian players. S8UL, known for being the only Indian organization to win the prestigious Global Esports Awards for esports and gaming content, brings its expertise and extensive network to the table, further fueling the potential success of Raider SIX in the Indian gaming market.
Mr. Animesh Agarwal, also known as 8 Bit Thug, CEO at S8UL, expressed his enthusiasm about the collaboration, saying, "We are thrilled to collaborate with Raider SIX as their launch pad in the Indian gaming market. With the overwhelming enthusiasm of the gaming community towards Raider SIX, we are confident in its potential for a successful launch."
Together, Starlight Gaming and S8UL aim to make a significant impact on the evolving gaming landscape in India. By providing a unique gaming experience that combines innovation, excitement, and India's rich cultural history, Raider SIX endeavors to capture the hearts of Indian gamers. The launch of Raider SIX marks the beginning of an exciting journey for Starlight Gaming as they strive to make a lasting impression on the Indian gaming community.
As the release of Raider SIX draws near, gamers across India eagerly anticipate embarking on this culturally immersive Battle Royale adventure. With the combined efforts of Starlight Gaming and S8UL, the Indian gaming landscape is set to witness a new era of gaming entertainment that pushes the boundaries of innovation and creativity. Onwards and upwards for the gaming community in India!
Also Read: https://creativepavan.com/brookhaven-outfit-codes/