Users of Xbox, be ready for an explosion in your backlog. An massive, highly regarded MMORPG is definitely coming to Xbox Series X/S, and once you get caught in, there's no getting out.
What do you consider to be a long game? How long does a title need to be in order to be considered truly long? I'd say it's a sizable amount considering that I've been investing all of my free time on Persona 5 Royal for the past several months and haven't finished the game's main story's 100+ hours. How about a game that could last tens of thousands of hours?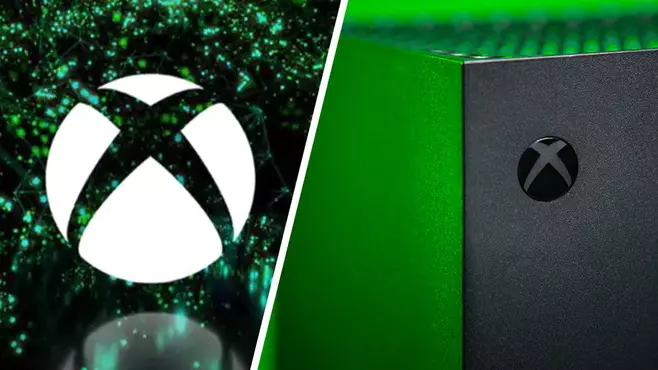 Was it revealed in the trailer? Yes, I'm referring to the fantastic Final Fantasy XIV Online. The massive MMORPG from Square Enix is scheduled to premiere on Series X/S at some time in the spring of 2024, but an open beta will also soon be available.
You Like: Popular Xbox 360 game is now available for $1.49 on Series X
Even if you haven't played the game personally, there's a good chance you've seen a copypasta meme previewing a lengthy free trial that Xbox gamers will also be able to access. The Heavensward and Stormblood expansions, as well as A Realm Reborn, may all be played through in full during the Expanded Free Trial (there is no time cap), as was confirmed in a post on Xbox Wire.
Also Raed: Xbox Game Pass Users Disappointed After Major Feature Is Removed