In a shocking revelation, it has come to light that Snax Gaming, the renowned esports player, departed from Team IND several months ago due to a lack of payments. This revelation has shed new light on the reasons behind his sudden departure and subsequent journey to other organizations, culminating in his current role as a content creator for S8UL.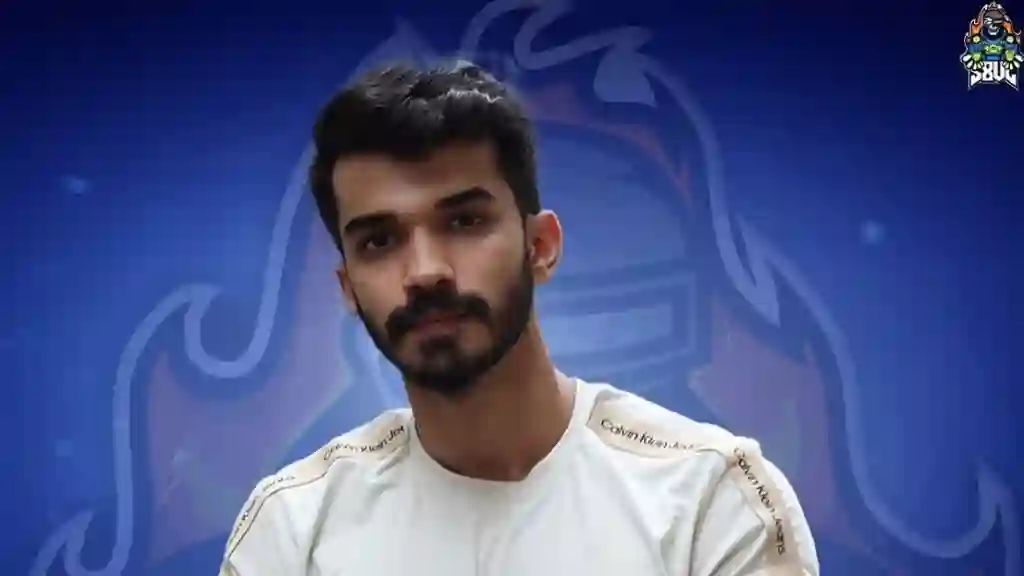 Snax Gaming had been a vital member of Team IND, contributing greatly to their success in numerous tournaments. However, behind the scenes, a troubling situation unfolded as Snax Gaming and his teammates experienced months of unpaid salaries. This failure to meet financial obligations understandably strained the relationship between the player and the organization.
As the situation persisted, Snax Gaming made the difficult decision to part ways with Team IND, seeking opportunities elsewhere that would provide him with the financial security he deserved. The news of his departure came as a shock to fans and followers of both Snax Gaming and Team IND, prompting discussions about the importance of fair compensation and transparency within the esports industry.
Following his departure from Team IND, Snax Gaming embarked on a new chapter in his esports career. He joined other organizations that recognized his talent and were committed to treating their players with the utmost professionalism and respect. These experiences allowed Snax Gaming to regain his footing and continue showcasing his skills on various competitive stages.
Eventually, Snax Gaming found himself joining S8UL, an emerging esports organization that not only valued his gameplay prowess but also recognized his potential as a content creator. The partnership between Snax Gaming and S8UL has been mutually beneficial, with the organization providing him with a platform to entertain and engage with his fans through streaming, videos, and other forms of content.