By default, when you enter into the mouse cursor automatically disappears and there is no way to quit the game or open the Minecraft game menu so that you could change the game mode, navigate to settings, quit the game, or perform other activities. In this article, I will give you a complete guide about Minecraft Game menu access, which will be very much useful for you.
For this tutorial, we will be using Minecraft Keyboard Shortcut keys, because it is the only way by which you can access the Game Menu.
How To Open Minecraft Game Menu?
Step 1: Click the ESC button on your keyboard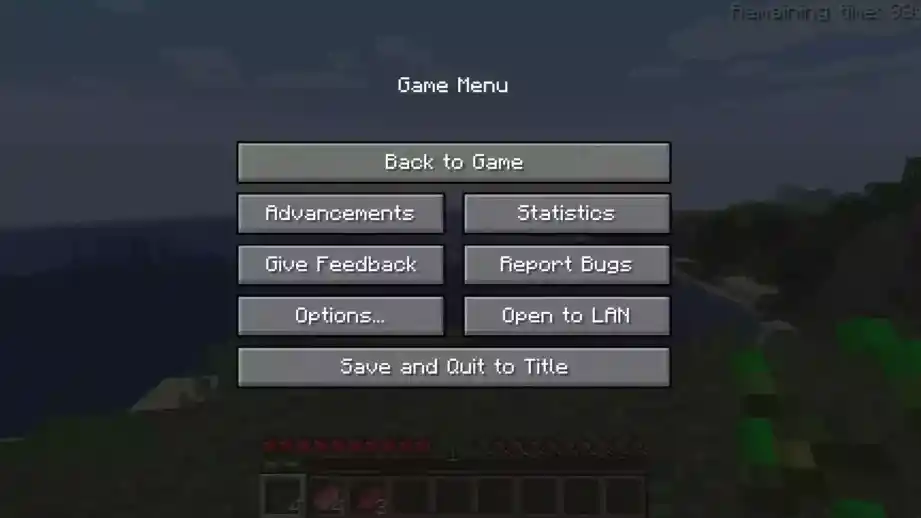 Step 2: Tap on the option you want to use
In the alternative, you can use ALT + TAB, and another window will appear then again use ALT + TAB to open Minecraft here you will find the same game menu to control.
These are the two ways to open game controls in Minecraft, if you are having any queries or facing any issues while playing the game then make sure to let us know in the below comments so that we could resolve it for you.