Finally, the Week7 Legendary Quests has been released officially. In this article, you will get complete details about the Alien eggs in Fortnite, along with their locations that will help you in completing the week7 legendary quests.
Week 7 legendary quests include lots of amazing tasks such as stocking campfires at some locations, constructing items, collecting books, and marking alien eggs is one of those. But the good thing is you have to do it only once and you are done. Stick to the end of the article to grab every info about it in detail.
What Is Alien Eggs In Fortnite?
It is nothing but another item in the form of an egg named as Alien egg which is essential to complete Week7 legendary quests. It appears green in color and it has a base with black color. It is mainly available on the floor, ceilings and they release a kind of green liquid so you can easily spot them. In the below picture you will see how it looks like.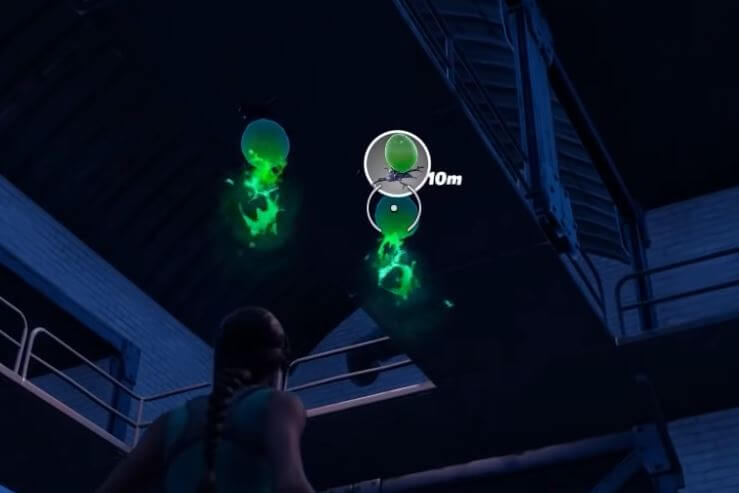 Where To Find and Mark Alien Eggs In Fortnite
There are many locations where you can spot these alien eggs in Fortnite and mark them to complete Week7 legendary Quests. One of the locations where you can easily discover it is near Hydro 16.
It is also available on the floor near rocks, in the factory, in the Warehouse. To find it easily head over to the below images. To view on a wider screen open it in a new window.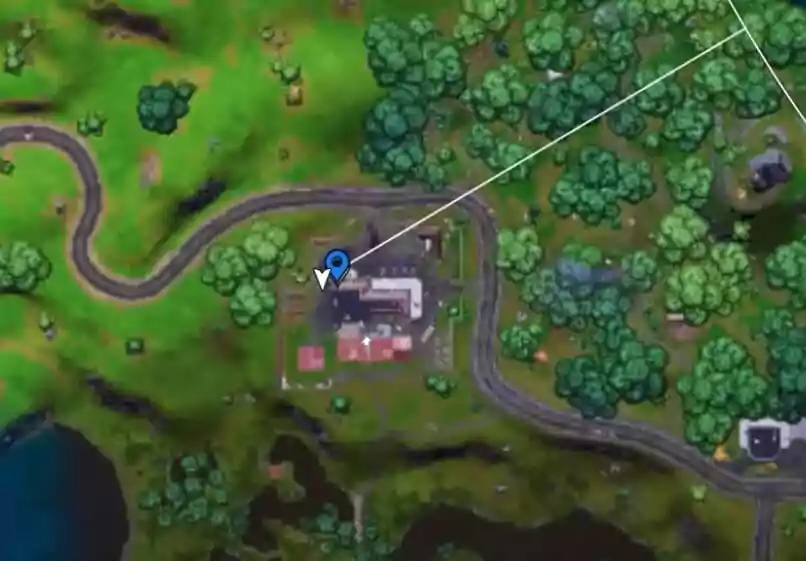 Note: Don't forget to mark these eggs otherwise the missions will be incomplete.
That's it all about Where To Find and Mark Alien Eggs In Fortnite. The images used in the article have been published by Fortnite Insider. If you have any queries regarding these alien eggs or anything then comment down in the comments below.