Jujutsu Kaisen Cursed Clash is a new 3D action brawler based on the popular anime series and manga, Jujutsu Kaisen. This anime game is published by Bandai Namco and developed by Byking Inc. The game allows players to create their own team from the vast cast of Jujutsu Sorcerers and Cursed Spirits and engage in intense battles. With a wide array of characters to choose from, players can strategically select their team members based on their unique abilities and strengths.
In this game, players will be fighting intense 2v2 combat battles. Fans can look forward to taking on the role of their fifteen favorite fighters from Jujutsu Kaisen and engaging in epic battles against cursed spirits. Players can master powerful jujutsu techniques and can also play with teammates in multiplayer mode.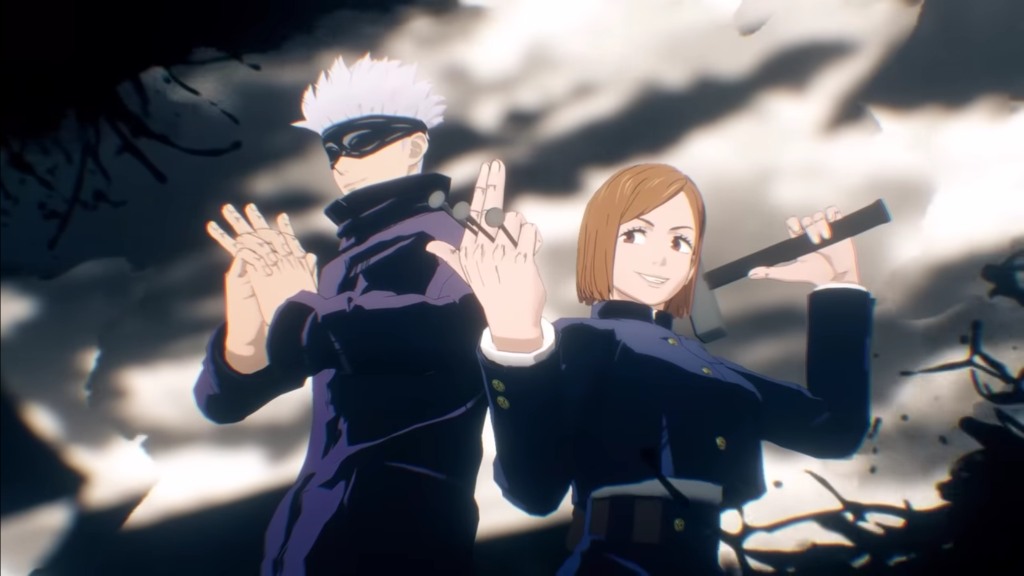 The game offers players the chance to play through and relive the original story and action of Jujutsu Kaisen in thrilling arena brawls. As players progress in the game, they can increase their fighter's power level, unlocking stronger attacks by completing battles. With its stunning graphics and intense gameplay, Jujutsu Kaisen Cursed Clash promises to be an immersive experience that will transport players into the world of this popular anime.
The release date for the game Jujutsu Kaisen Cursed Clash hasn't been announced yet. But it will be launching on platforms including Nintendo Switch, PC via Steam, PlayStation 4, PlayStation 5, Xbox One, and Xbox Series X|S.