Armor is the best way to protect yourself from mobs and other creatures of Minecraft who tries to harm you, and a diamond helmet is one of the best armor that you can use. Diamond Helmet is the most durable armor that you can craft for your head protection that lasts for longer.
Required Items For Diamond Helmet
How To Make a Diamond Helmet In Minecraft?
Step 1: Open Crafting Table
Step 2: Arrange the Diamond Helmet recipe
Step 3: Move the Diamond Helmet to hotbar
Step 4: Press E to open inventory and put the helmet in the inventory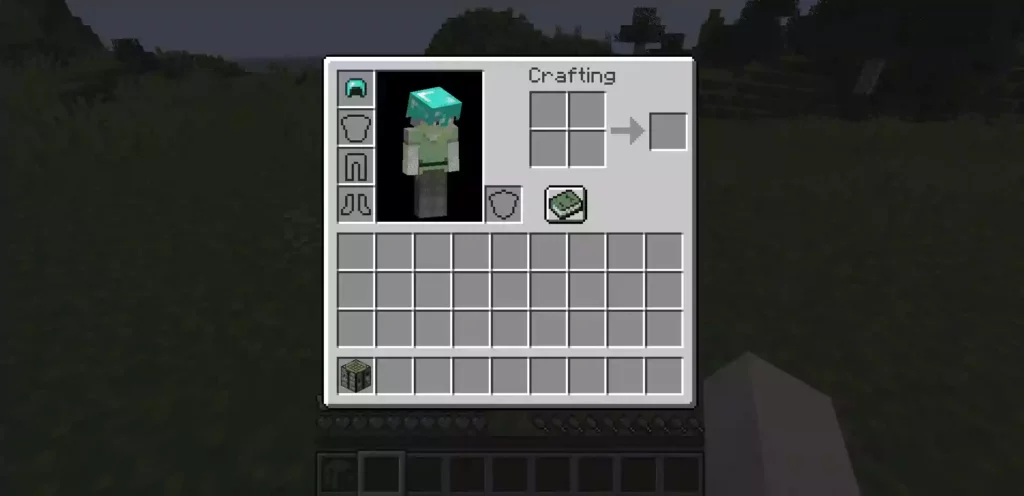 Step 5: Use Minecraft Keyboard Shortcut (Right Click) to use it
This is how you can craft a Diamond Helmet in Minecraft and put armor on yourself to protect from mobs and other creatures. If you have any further queries about the armor and helmet in Minecraft, please let us know about it.