In this step-by-step tutorial, we will know how to craft a compass in Minecraft to discover our world and reach where we have built our world. For this tutorial, I will be using the easiest tutorials to make a compass and use it to find your way back to the world spawn point.
Required Materials To Craft Compass
4 Iron Ingots
1 Redstone Dust
How To Make a Compass In Minecraft?
Step 1: Open the Crafting table
Step 2: Arrange Compass Recipe on a crafting table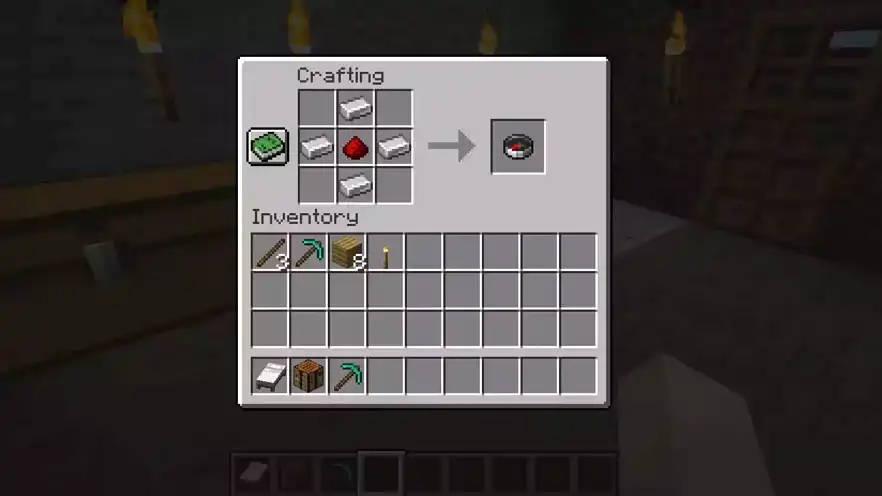 Step 3: Move the compass in Hotbar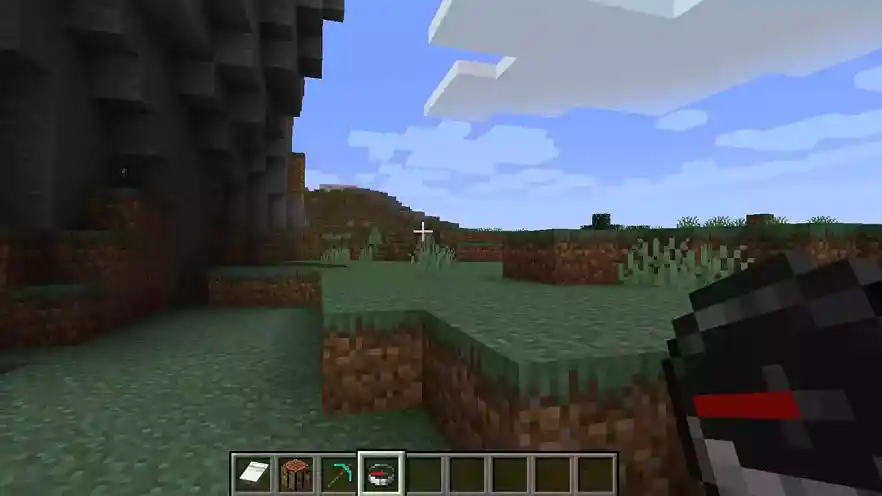 Once the compass is in your hotbar, you will see the red compass arrow pointing to the direction of the world spawn point. Turn around and start walking in the direction where the compass arrow is pointing.
This is how you can make a compass and use it to find your spawn world. If you have any queries in crafting compass or facing issues in finding spawn points, please go through some YouTube video tutorials.