In Minecraft Survival Mode, Food is an important thing that you can craft to replenish your food meter. The cake is a food item that you can craft to increase your food meter in Minecraft when eaten. Let us go through the step-by-step tutorial on How To Make a Cake In Minecraft with the easiest tutorials.
How To Set Spawn Point In Minecraft?
Required Materials For Cake
3 Wheat
1 Egg
3 Milk
2 Sugars
How To Make a Cake In Minecraft?
Step 1: Open Crafting Table
Step 2: Arrange the Cake Recipe in the crafting menu
Step 3: Move the cake to the Hotbar
Step 4: Use Minecraft Keyboard Shortcut controls (Right Click) to put the cake on the ground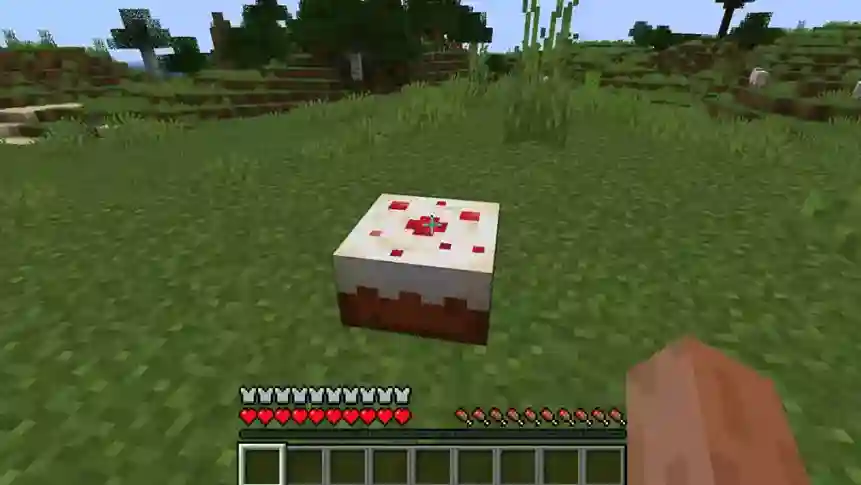 Step 5: Right Click on the cake to eat a slice of cake
How To Change Game Mode In Minecraft?
I hope this tutorial would be enough for you to learn how to make a cake in Minecraft to increase the food meter in the survival meter. If you have any queries about crafting a food item or recipe, please let us know in the below comments.