Conqueror is the most honored and highest title in BGMI that requires lots of time and effort, and almost every BGMI player dream about reaching conqueror. So if you are the one wants to reach conqueror then this article will guide you to easily reach the highest tier of Battlegrounds Mobile India.
Due to increase in number of cheaters it has become difficult to reach conqueror but in this article I have shared top 5 tips that will help you in competing with them and reach the highest tier of the game easily.
How To Get Room Cards In BGMI For Free?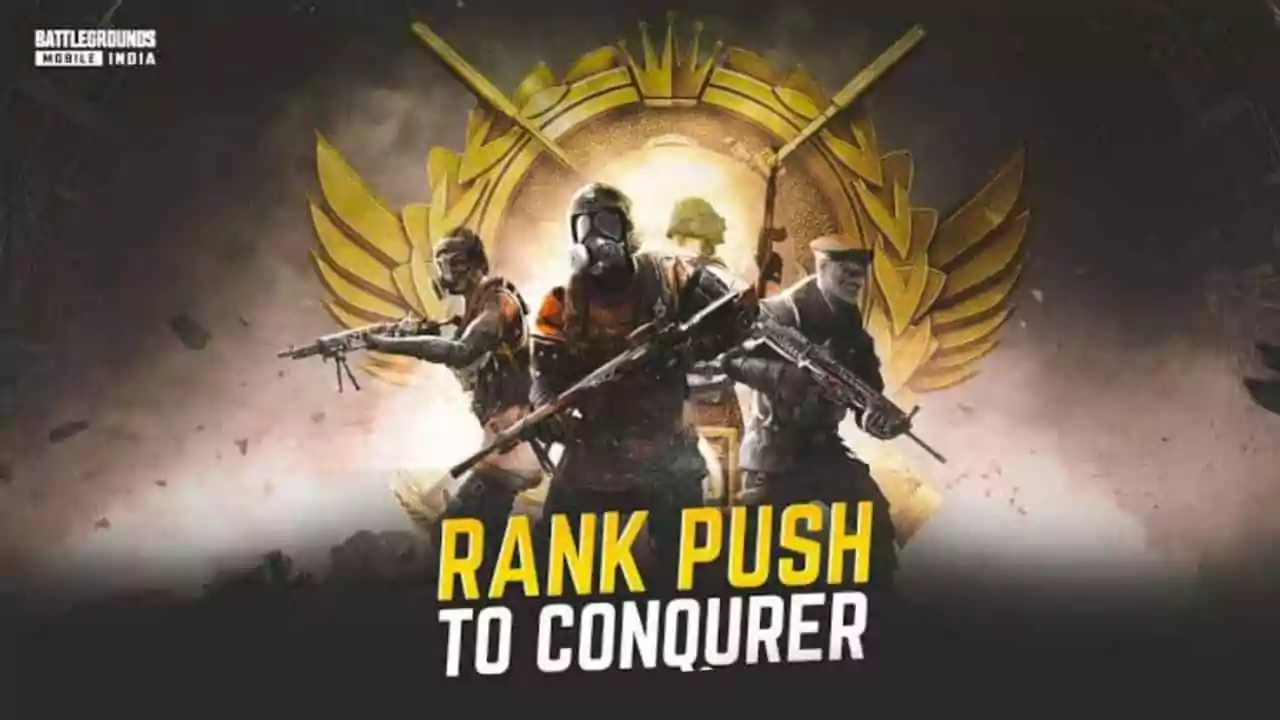 How To Reach Conqueror In BGMI?
Here are some of the quick tips to reach conqueror in BGMI (Battlegrounds Mobile India).
1. Focus On Survival
You see, survival duration is one of the major factor in reaching conqueror. If you have the ability to survive till the end of the even without getting any kill, then your way to reach conqueror is going to be very much easier. Because in the BGMI it is confirmed that Survival is very much helpful in promoting to the next tier.
2. Start Rank Push In Initial Days
BGMI season has a duration period of 8 weeks, and if you are start rank push in the initial days you might easily reach the highest tier in less time because there will be less player in your competition, so it becomes easier to reach more and more tier.
3. Don't Run Out Of Health
Battle Royale games like BGMI is all about strategy where you have to build unique strategies in real-time and health is an important part in it. So it is advisable to always pick up sufficient amount of healing materials, and keep using them whenever your health level decreases.
4. Play Solo/Duo
In my experience I have found that playing Solo and Duo helps in faster ranking in comparison to 4v4 Battle which is mostly preferred to most players as they are very much enjoyable and player love to play, but it is hard for rank pushers.
5. Play Classic Matches
In BGMI if you want to reach at higher tier you need to play classic matches because the other modes matches points are not counted in level up, they have different scale. So our recommendation is to play classic matches mostly.
BGMI 4 Finger Best Control Layout And Sensitivity Settings
These are some of the proven techniques that are followed by many players to reach conqueror in BGMI, and they are helpful for them too. So you can use them to improve your skills too.