How to play Cod Cold war beta on Pc, Xbox and Ps4 today. Call of duty cold war beta is out today on October 10 across all platforms. You can play it on you Pc if your Pc requirements are eligible to play the game. The Cod Cold war System Requirements are given down below at the bottom.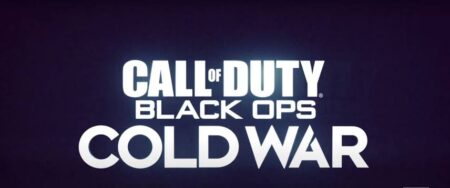 How to Play Cod cold war beta
For Pc User
You can get your own copy for cold war beta by pre purchasing the digital edition of the game. You can by the game on Blizzard's website. After that they will send you a Email for Beta code.
You can download the game from their Site from October 15 for one weekend. The Beta will be open for 2 to 3 days. Therefore the email that they forwarded you will give you redeem code for Beta where you can put in the code to play the game. For playing the you are gonna a need a Battle.net profile on Blizzard website.
For Xbox Users
Xbox users need to wait till October 15 same as Pc users and get the copy. Similarly as Pc you need to pre-buy the game to get the copy of beta. You are gonna need Xbox Live Gold account to access Cold war beta. Make sure you Xbox gold live, put in the code for Beta account and you can start to play form October 15 onwards till 19 October.
Ps4 Users
Ps4 User will get the beta at First starting from October 8 till October 12. You can the Beta Access if you have Pre-ordered the game. But if didn't Pre-order you can wait till October 10 to get a Taste of the Game. Ps4 User will have the first opportunity to have ride with Activision's New Title Coming on November 12 in 2020. Let's Hope the Cold War be Launching with the best Graphics and Optimised Experience.