Is your wireless internet connection slow? Don't worry, we are going to help you improve the speed of your Wi-Fi connection. In general, there are a lot of factors that influence the speed of a wireless connection. Few of them are your base plan, no of connected devices, the FUP limit that you have utilized.
But one thing that is not well known to everybody is Wi-Fi Router Channels. These are nothing but the frequency lanes that deliver the wireless connection to your phone or pc through your router. Whenever there is any overlap between your Wi-Fi channels, you will get a slow internet connection.
Let's talk more about WiFi channels at a later time because it is not that much technically helpful. But, we are going to see the changes that you need to do in order to improve your WiFi connection speed.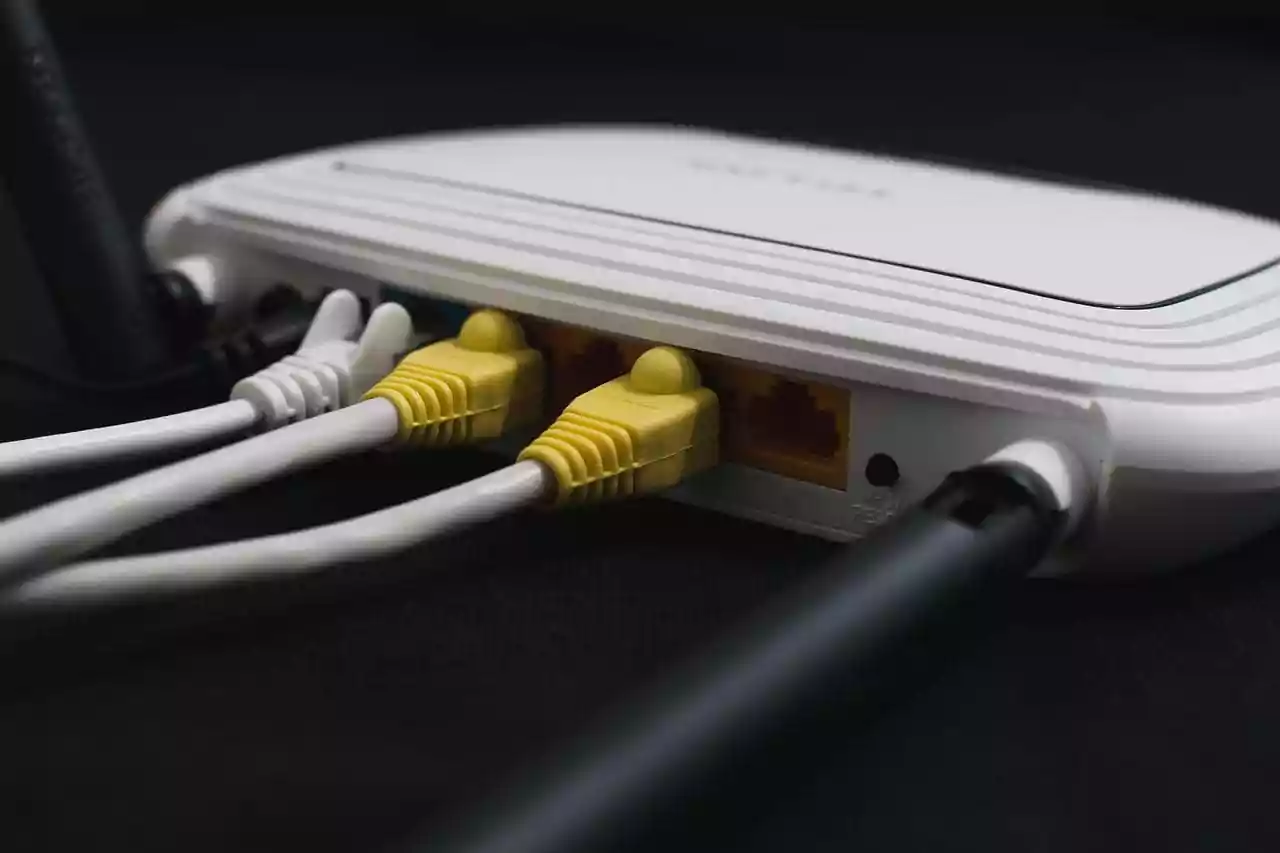 How To Improve Wifi Speed By Changing Router Channels?
Since you are using a router for wireless connection, you don't need to rely on any technician. Just follow the below tips to do it on your own.
Open a web browser on your mobile device or a personal computer. You should make sure that the device is connected to your WiFi router.
Type http://192.168.1.1 in the URL, or you can directly enter 192.168.1.1 in the URL bar without http://, etc.
If the above IP address is not working, you may enter 192.168.0.1 in the URL bar to visit the router's admin page.
That IP address will take you to your router's admin page.
Enter the username and password of your router. If you don't remember them, you can enter the username as admin and password as password. If that doesn't work, contact your router's support staff and ask the login details.
Once logged in, go to Wireless Settings. Some routers will have this option clearly visible somewhere under the Advanced Settings, but some router brands may have it displayed individually at the top menu.
Now, you can see 2.4 GHz and 5 GHz bands available in most of the cases.
Now, you will need to Turn Off the Auto Connect option. Because you are going to set the WiFi channels manually and auto connect will have nothing to do.
Click on Channels option now; which can be seen under wireless settings only.
Change the WiFi channels to 1, 6 or 11 because they are the very least crowded WiFi channels.
If your router is having them as it's default channels, change it to the other available options to get the best possible WiFi speed.
Hit Apply and save the changes. Now, restart your router and check the speed of the WiFi connection that you have been worried about.
What Should I Do If My Router Doesn't Have Wifi Channels Option?
Nothing to worry about! some of the router manufacturers don't provide the option. In such a situation, you need to contact the customer support of your router brand. Ask them to help with the router channels and mention that you are not getting good WiFi speed and want to change the channels to 1, 6 and 11.
That's it! You are done with it. If you gave any questions? You may comment below this article to get help regarding changing the Wi-Fi channels of your router.