UC is one of the most important things in the PUBG Mobile and you can purchase anything in the game with the help of UC, but UC isn't available for free you have to purchase it and due to some restrictions of the government, you can't purchase via official ways. But we have two alternative methods to How To Buy UC In PUBG Mobile.
In this article, I will be sharing two working tricks by which you will be able to purchase UC or Royale Pass. The trick is not easy, but it becomes when you follow this step-by-step guide. For your convenience, I have also embedded screenshots of the procedure and a video tutorial too for better understanding. Make sure not to skip any step, otherwise, it may deliver some errors.
How To Buy UC in PUBG Mobile?
You are free to any easy method you find, that's why here I have shared both tricks, and both of these are 100% working and personally, I have used this and it didn't cause any error for me. Payment becomes an issue for most of us so you can use any Indian payment method such as Paytm, PhonePe, PayPal, or UPI.
#Method 1: Buy UC Using Gold Razer Pay
Step 1: Visit Razer > Click on 3 line > Tap On Create Account > Sign In (If you already have an account skip this step)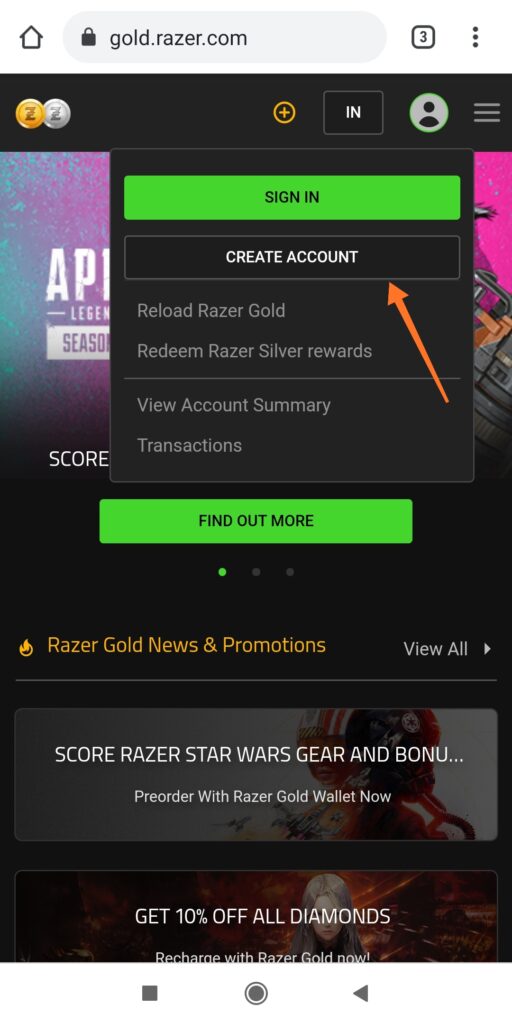 Step 2: Create an account via Email/Facebook/Gmail/Twitch (You need to sign up to Use Razor Gold Pay as it important for purchasing UC).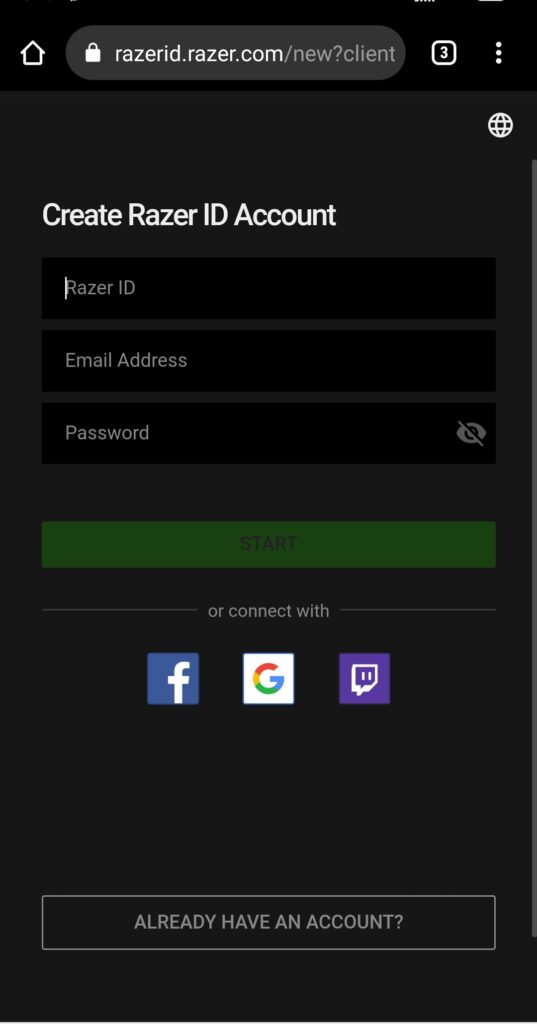 Step 3: Log In to your Razer Gold Pay account > Tap on profile photo > Click on Reload under gold coin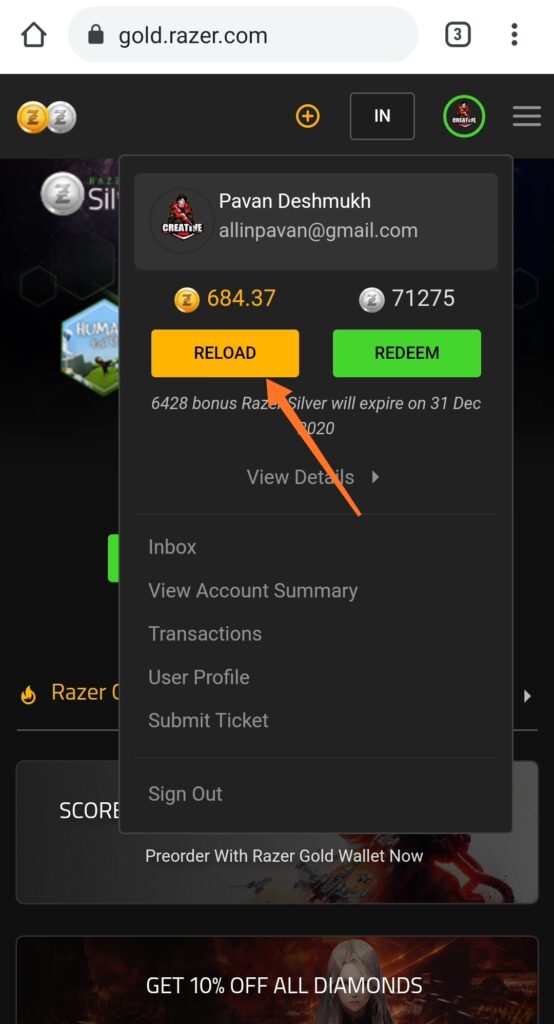 Step 4: Tap on any payment method easily available to you (UPI Recommeneded)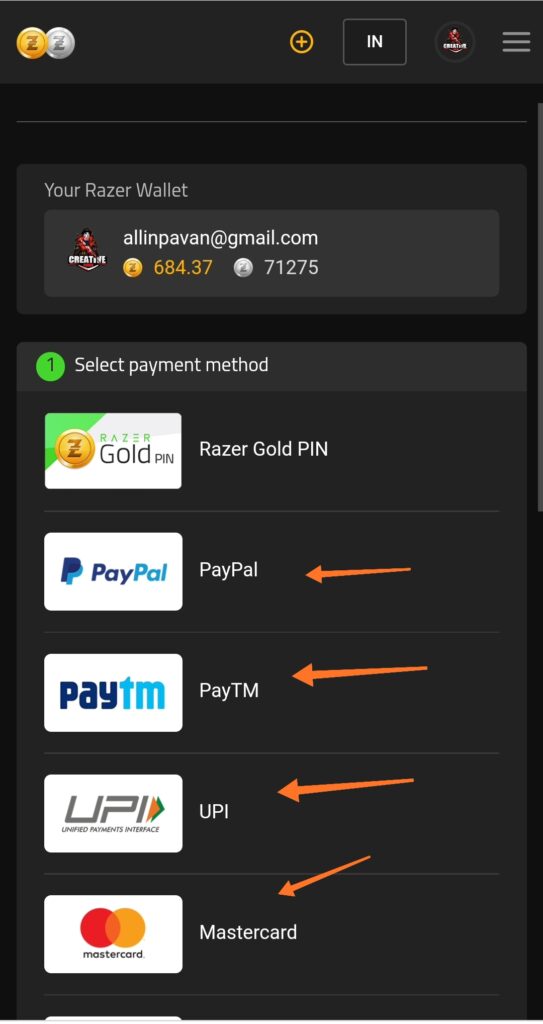 Step 5: Enter the amount of UC you want to purchase (Here I'm purchasing 8000 UC so I entered 8000) > Enter the OTP sent on your phone.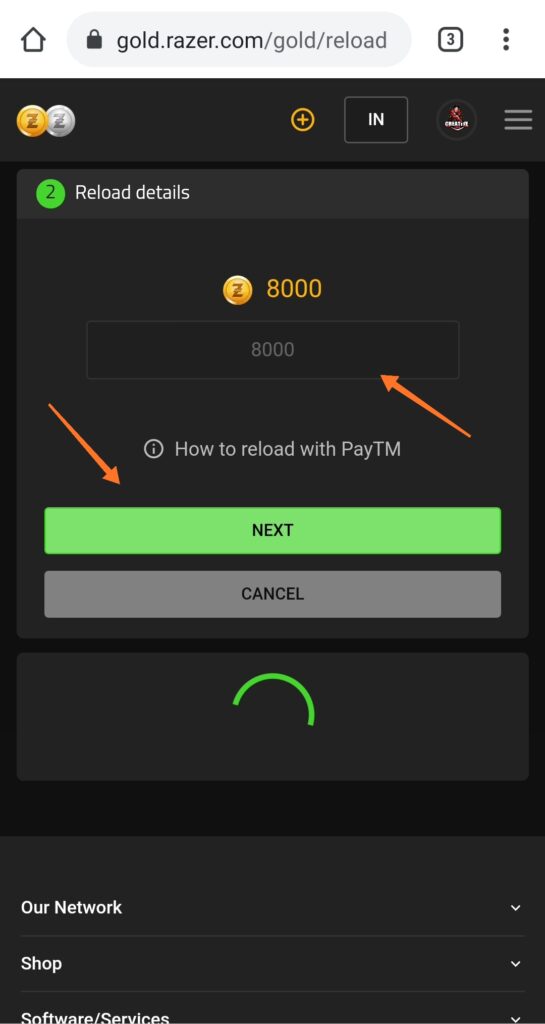 Step 6: Enter the details and make payment to move on the next step
Step 7: This is how Payment successful page will appear once you complete the transaction
Step 8: Visit Midasbuy (Use VPN) An error will occur "Recharge Service is currently not available in your Region" > Switch to "Others"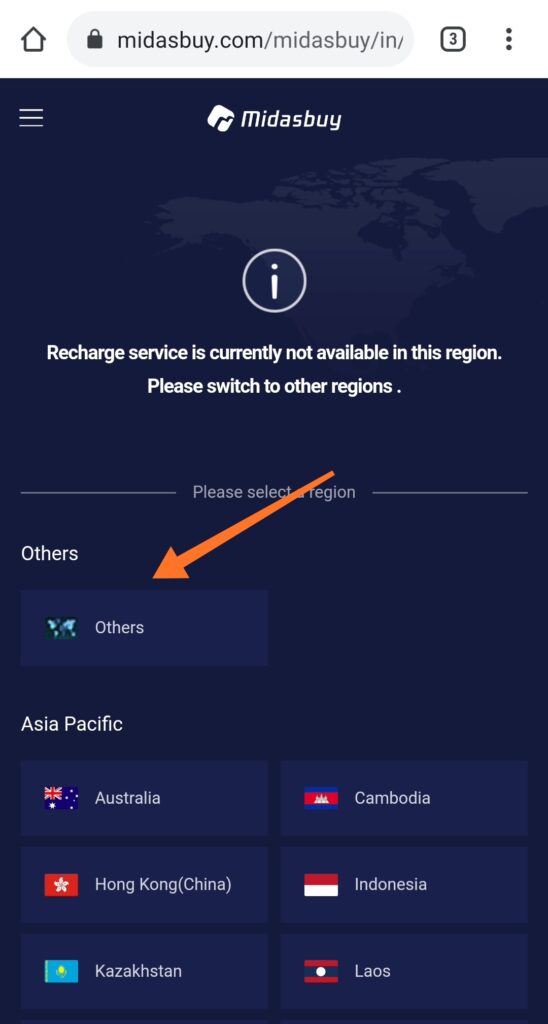 Step 9: Click on Top Up under Unknown Cash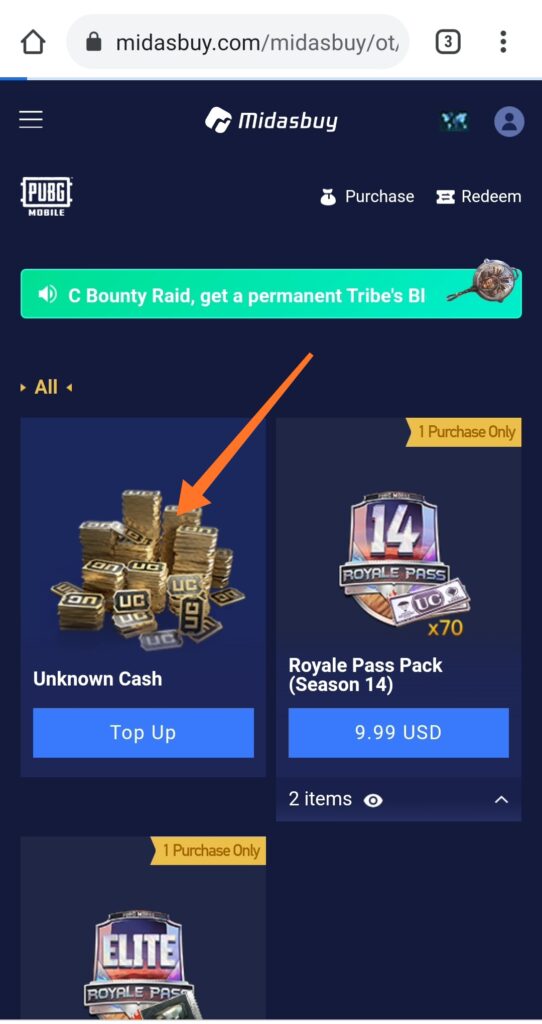 Step 10: Enter your PUBGM Id in which you want UC > Tap On Razer Gold (Payment Method) > Select UC pack in this Case Pavan selected 6000UC + 2000UC to get 8000UC. You select any amount you have in your Razer Gold account.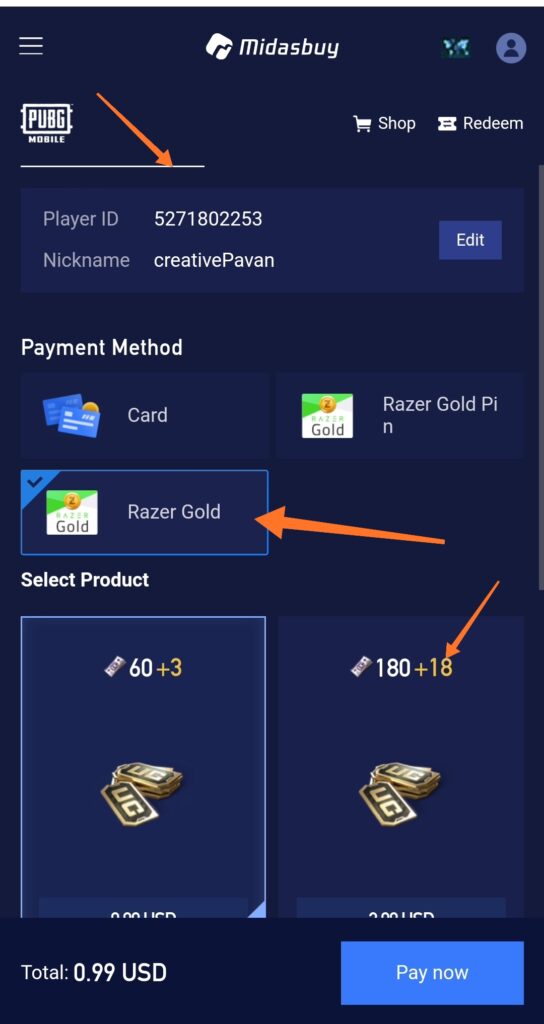 Step 11: Make payment via Razer Gold account by entering the OTP
Step 12: Payment successful page will appear on Razer Gold as well as Midasbuy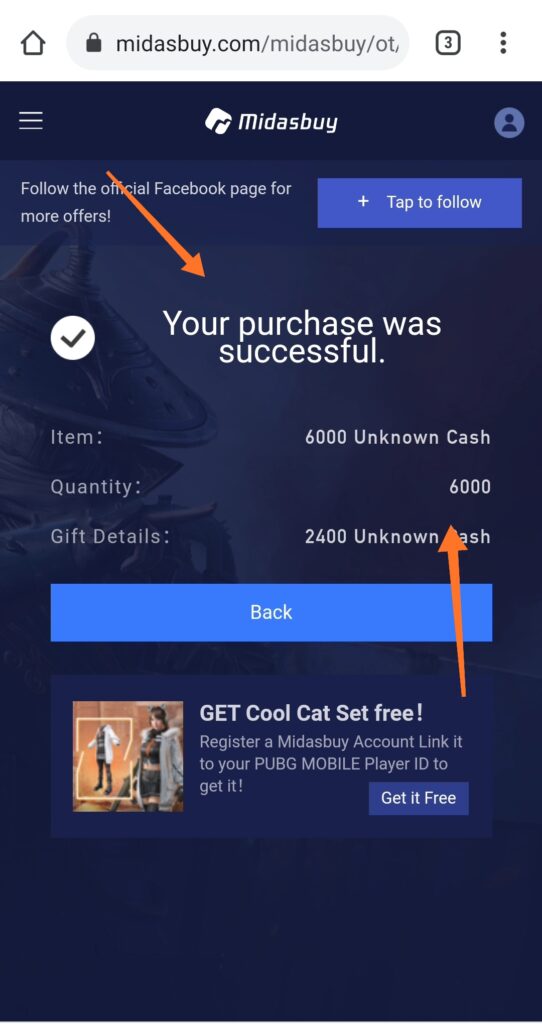 Step 13: UC will be created to your PUBGM account
#Method 2: Buy UC Using SEAGM Website/App?
Step 1: Visit Seagm > Tap on Register > Verify email by clicking on the link sent to your email.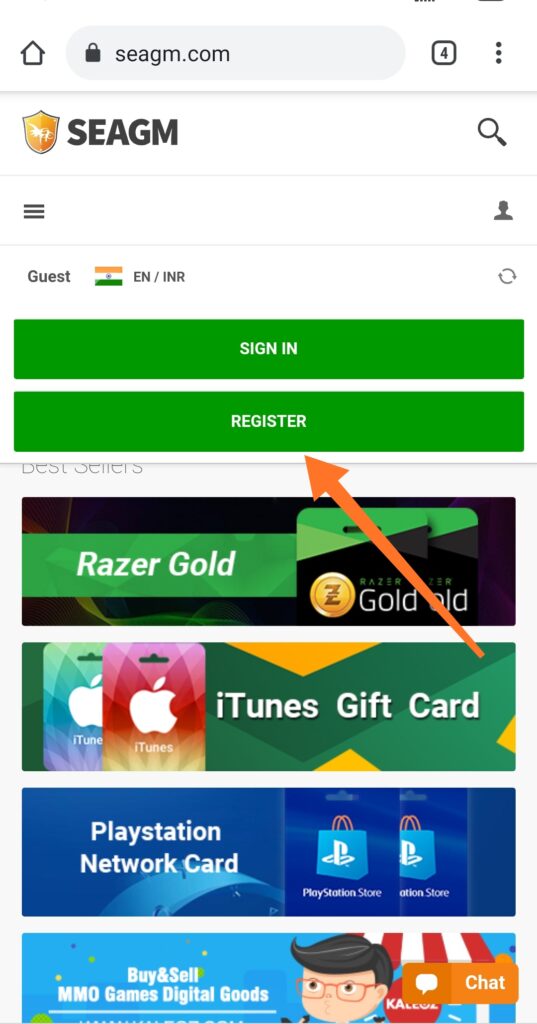 Step 2: Tap on PUBG Mobile UC (Global) (Incorrect selection will lose all your money) so tap on PUBG Mobile Global Version
Step 3: Choose UC pack according to your budget and proceed for next option.
Step 4: Enter your Player ID (Gaming Id, you can find it by going to your PUBGM profile) > Tap on Buy Now > If you have any confusion chat with the support team for free of cost
Step 5: Click on the three lines marked near the Segam Credits
Step 6: Choose any payment method easily available to you.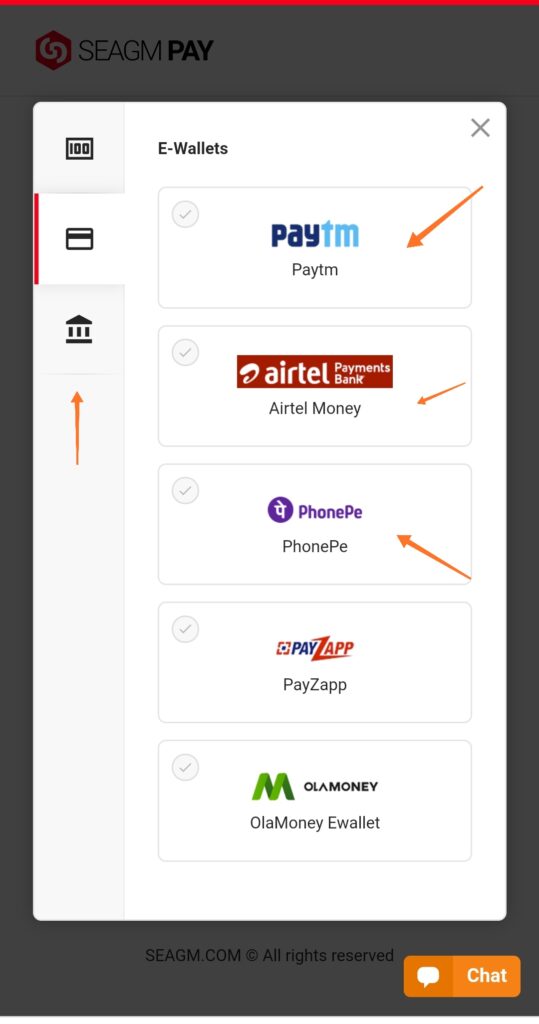 Step 7: Make the final payment by clicking on the Checkout button. (Once the payment is done wait for 20-30min to complete the transfer and the UC will be credited to your account).
Wrap UP
These are the two best working methods of buying UC for PUGM from trusted sources. As I use both these platforms depending on their pricing. So you can check both these platforms and choose one according to your convenience. I hope this article is useful for you to know How To Purchase UC In PUBG Mobile. If this article is useful for you in any way, then make sure to share it with all your PUBG friends and let them know about these tricks.