Do you want to know about free games on PS Plus? Yes, you can play free games on PS Plus.
On their PS4 or PS5, PS Plus subscribers can already play the three games that will be released in July 2023.
The PS Plus games for July were just announced, and PlayStation owners were surprised to learn that one of them was a title from the well-known Call of Duty series, which is renowned for its vibrant multiplayer community.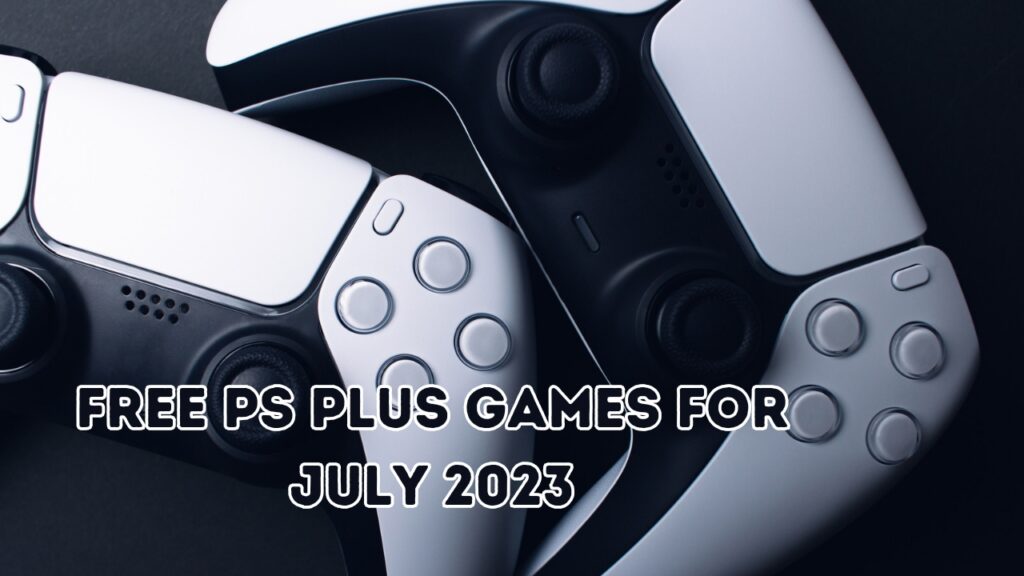 Free PS Plus Games for July 2023
Endling: Extinction is Forever
Call of Duty: Black Ops Cold War Cross-Gen Bundle
Alan Wake Remastered
The remastered version of Alan Wake, which paves the way for the release of Alan Wake 2, which is scheduled for October 17, 2023, is arguably the most notable inclusion among these three games. In contrast to the first game, Alan Wake 2 will feature two stories that alternately centre on the protagonists Saga Anderson, an FBI agent, and Alan Wake, who was featured in the first game.
Call of Duty: Black Ops Cold War, which debuted back in 2020 and was regarded as an average game of the franchise with a few issues at launch but most of which have since been resolved, will also be available for download to subscribers.