Free Fire, a renowned battle royale phenomenon from Garena, made its impact on the Indian mobile gaming scene in 2017 and won the hearts of millions of players all over the country. Up until February 14, 2021, when the Government of India put a ban on the game along with 53 other applications under Section 69A of the Information Technology Act, 2000, the enthusiasm was apparent. Following this choice, gamers headed in the direction of BGMI, COD Mobile, or Free Fire MAX. However, recent rumours and reports about Free Fire's likely unban have inspired a new wave of excitement in the Indian gaming community.
A fascinating spectacle of cosplayers dressed as well-known Free Fire characters like Hayato, Kelly, and Maxim parading through Mumbai's streets and local commutes emerged online amid rumours that the game would end its two-year exile. The scenes were a part of a Free Fire content shoot that highlighted the alluring possibility of the game's comeback in India. Diptanshu Saini, co-founder of the prestigious company Chemin Esports, revealed that Free Fire is going to make a comeback in India with the official re-release of its MAX edition, heightening the intrigue.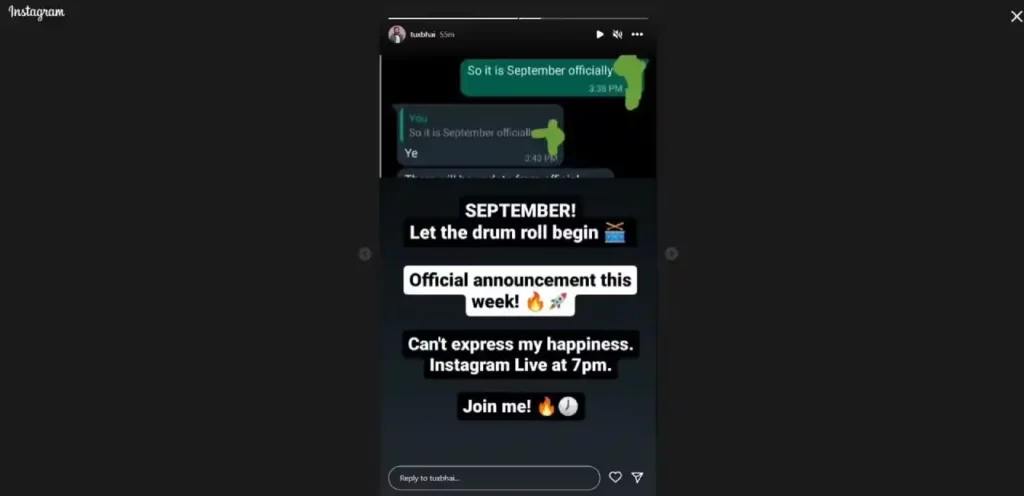 Although the MAX version is presently available on the Play Store, the App Store continues to noticeably lack it. The game's re-entry, however, might involve a return to the online marketplace, reestablishing its presence in both spheres.
Treaty Signed Between Free Fire & MOU
On July 28, 2023, in Lucknow's K. D. Singh Babu Stadium, Garena, the mind behind Free Fire, formally declared its plans by signing a Memorandum of Understanding (MOU) with the Uttar Pradesh Government. By utilising the Yotta Data Service of the Hiranandani Group of Companies' data centre capabilities, this strategic relationship seeks to increase the state's standing on the Indian esports map. The partnership plans to use Uttar Pradesh as a venue for international gaming extravaganzas.
Another curious development involved popular caster and former Garena FF India moderator Tux Bhai, who teased an Instagram story about a conversation with a major person. The conversation implied that Free Fire will be visiting India again in September, fueling rumours. Gyan Gaming, a well-known gamer, joined the chorus by confirming via his own Instagram account that Free Fire would in fact return to India in September.
Free Fire is rumoured to be making its triumphant comeback to India after a lengthy break, but Garena hasn't made an official announcement. However, a flood of hints, leaks, and rumours strongly suggest as much. The possibility of a Free Fire rebirth causes a great deal of tension in the gaming community. If the rumours prove to be true, it might be a significant stimulus for the growth of gaming and esports in India.
Also Read: Gladiators Esports Makes Esports History, Clinches ₹1 Crore Victory in BGMI Masters Series 2023