Hello friends we all know that every player wants to be a pro in their game so here we are come up with those tips and trick by using it every single player will become a pro in their gameplay so let us start the article and let us get started knowing the free fire Pro tips.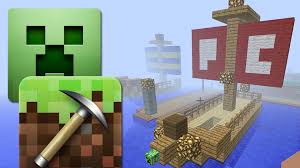 Pick a Safe Drop Point
If you're trying to be defensive and survive the early game without getting into too many fights, try landing far away from the path of the plane. Going to locations that fall close to the plane's path may lead you to hot zones as a lot of other players do the same. Landing far will increase your chances of survival and also make sure you're able to get some loot in peace. When playing aggressively, feel free to land in areas that are in the plane's flight path. This will help you learn how to be quick on your feet, trying to get loot as fast as you can and get you into action early on in the game.
Learn to play with different weapons
You need a versatile loadout that can help you come out on top, no matter how badly you may get stuck. For this, make sure you acquaint yourself with versatile weapons like assault rifles which can benefit from a variety of attachments as you'll be relying on them a lot. While a scoped weapon is great for ranged combat and to take out enemies without being spotted, when it comes to close quarters it can be your downfall. If you decide to Aim Down Sight(ADS) with a scoped weapon, your scope will magnify the view and make it hard for you to shoot an enemy who might be close to you and moving. While having an unscoped weapon can help alleviate this issue.