Find And Use Inflate-A-Bull: Due to staff vacation epic games haven't released the 17.20 patch notes. But to keep the players engaged two-item updates have been released. But as soon as the patch notes are coming you will be informed here.
In the first update, an Alien Nanites was introduced in the game that creates a low gravitational field in which a player can enter or exit. The first update also changed the name of Holly Hedges to Holly Hatchery. A new weapon Ray Gun has been added in the game that replaced the new NPC, Zyg, and Choppy.
Here comes the second update that has a new item Inflate-A-Bulls. You need to know about it to complete the legendary challenges of Fortnite Week6. Let's have a look at all the locations where we can find it in the game.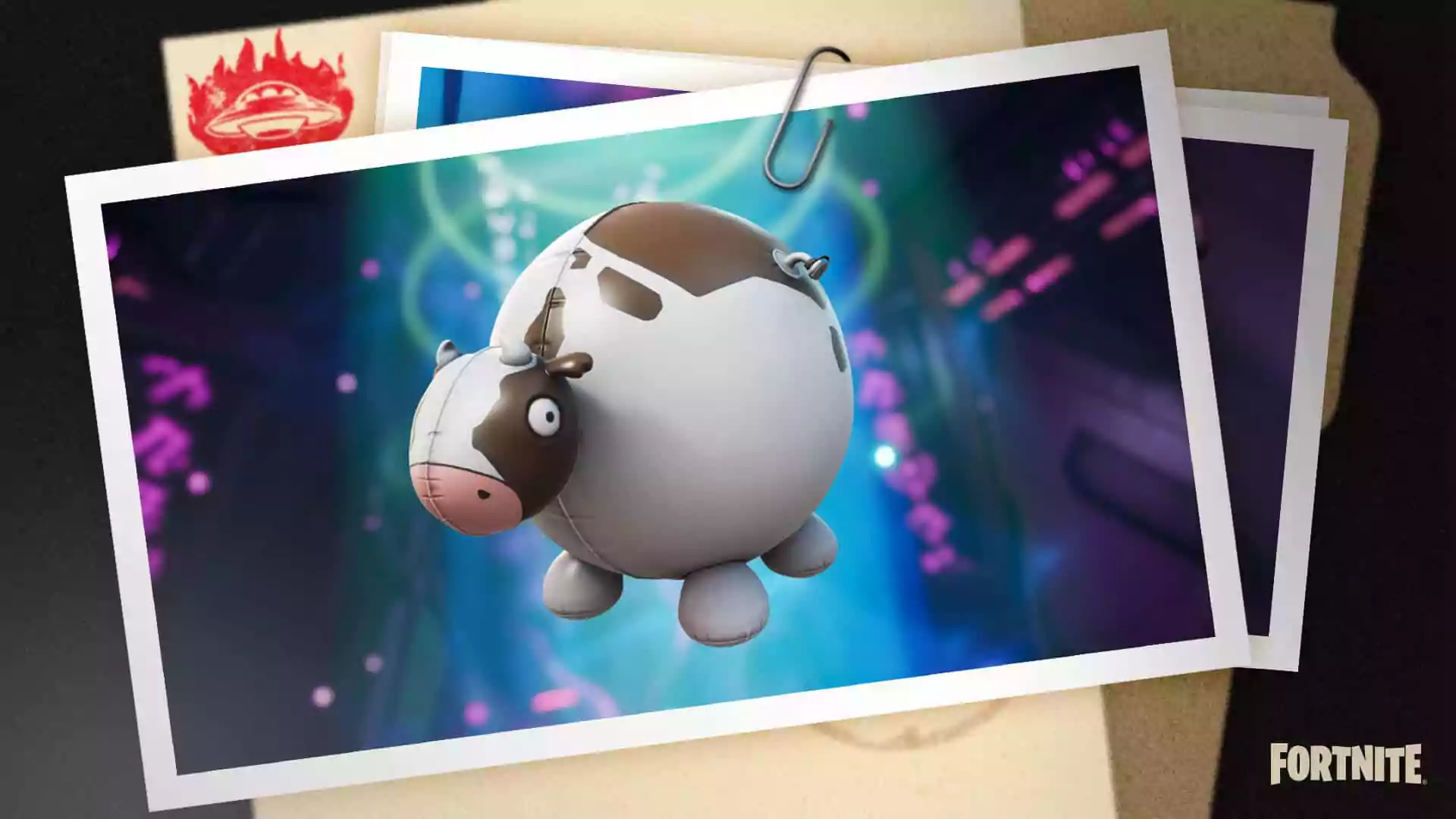 Fortnite Inflate-A-Bull Locations
You can find Inflate-A-Bulls in IO chests and Normal Chests. By chance if you are not able to find then it can also be purchased by spending some NPCs, that will help you to get one in a match so that you can complete Legendary Challenges.
In Fortnite, there is a character Rick Sanchez that sells InflateABull for 25 gold bars. You can locate them with the help of the season7 map.
How To Use An Inflate-A-Bull In Fortnite
To complete week6 legendary challenges you need to use Inflate-A-Bull only once and the mission will be completed. For using this all you have to do is to keep the item in your hand and press the fire button while jumping. Completing this challenge won't take much time so you don't need to worry about it.
Finding the Inflate-A-Bull might be a bit difficult but completing the mission is not. I wish you the best of luck with the legendary challenges.