Fortnite Week8 of Chapter2 Season7 is live and we have already found the Coral Cove, Base Camp Golf, and Unremarkable Shack Locations. This time players have to complete some quests such as Coral Cove, Base Camp Gold and Unremarkable Shack, etc.
Complete these challenges are very easy the players all have to do is to visit these three locations. If you don't know where it is located there is no need to worry about it because here in this article I will be guiding you with complete details.
Also Check: Where To Collect Records From Pleasant Park Or Craggy Cliffs In Fortnite
We will be looking at every location one by one so stick to the end of the page to view all the locations along with their maps.
Fortnite Base Camp Golf Location
Base Camp Gold in Fortnite is located in the southeast of Catty Corner on the large Snowy hill. For your comfort, I have marked the exact location on the below map.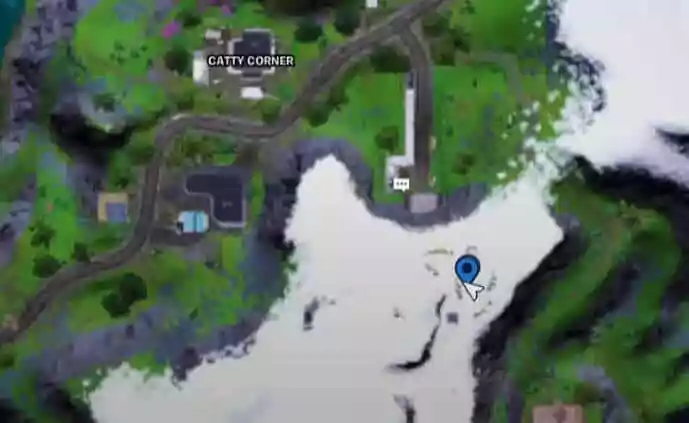 Unremarkable Shack Location In Fortnite
In Fortnite Unremarkable Shack is located on the north side near Lockie's Lighthouse. If you are looking for the exact location it is already marked on the below map.
Coral Cove Location In Fortnite
The third mission is to visit Coral Cove and which is located west of Coral Castle. For your convenience, the correct location has been marked on the map below.
For completing these missions all you have to do is to visit the above locations. You don't need to perform any further activity just visit this location and you have complete the mission. If you are not good at playing staying at these locations for too long would not be safe because other players might come to this location to complete their missions.