BGMI is one of the finest Battle Royale game developed by Krafton where 100 players can play at a time. But to play this game perfectly, you will need an ideal sensitivity settings. So if you are in search of the Best Gyroscope sensitivity setting for zero recoil in BGMI then this article is going to be really exciting for you.
You see, lack in sensitivity can ruin your complete gameplay, so it is mandatory to adjust the perfect settings which are suitable for you and produces minimum recoil. Without further delay, let's get into the article and adjust the best BGMI sensitivity settings for no recoil with gyroscope.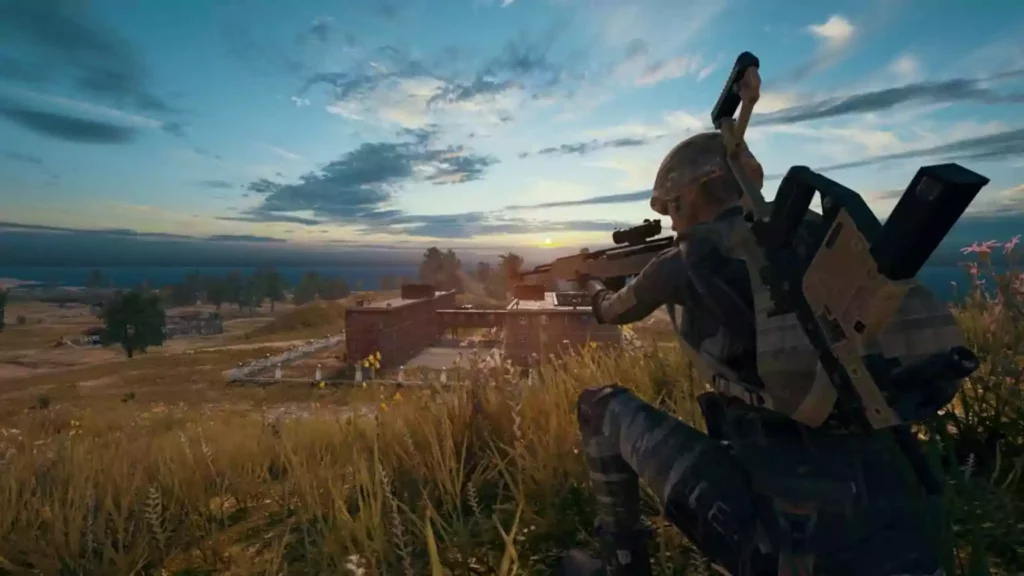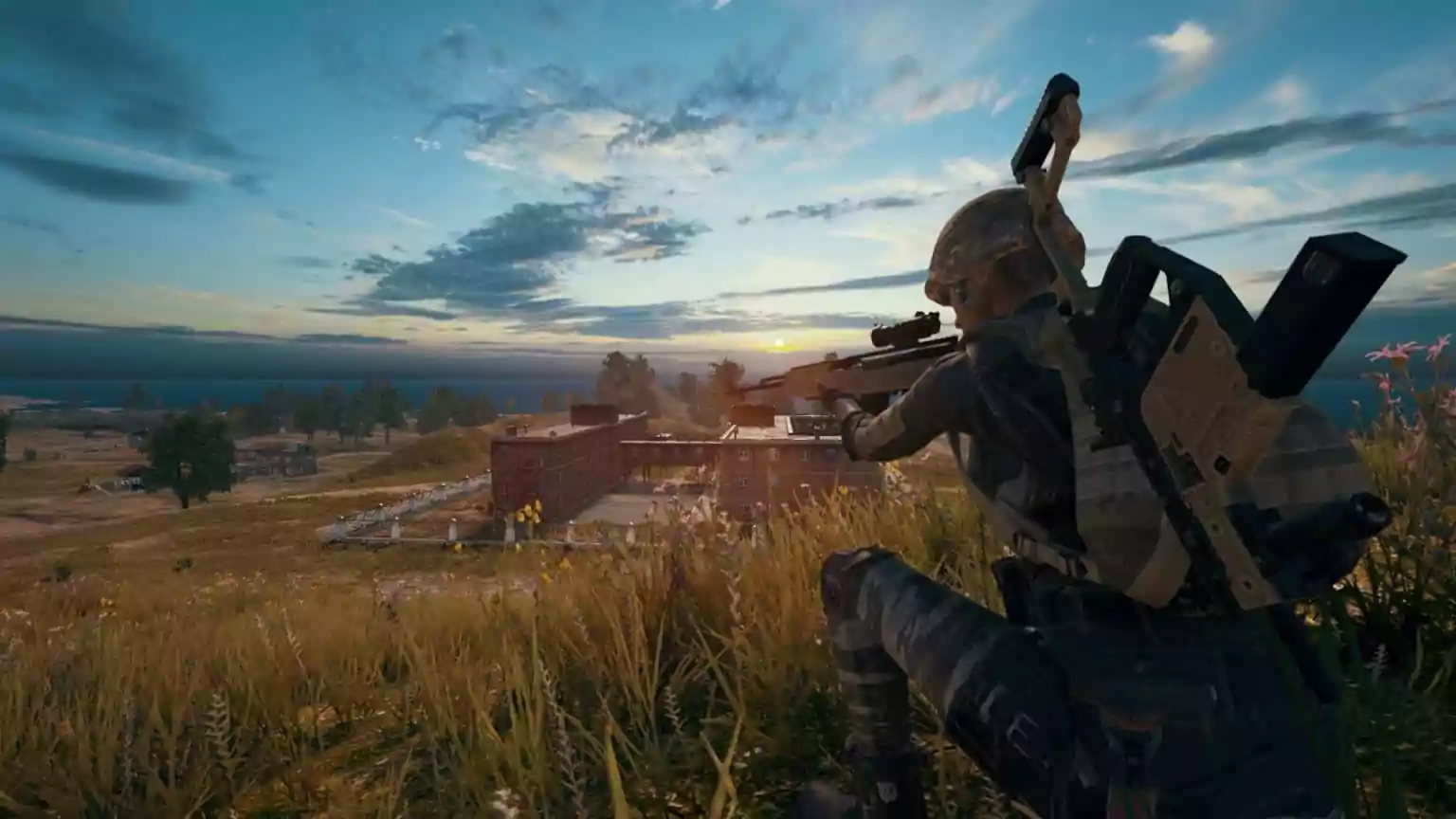 In Battlegrounds Mobile India you will find almost all types of weapons let it less damaging R1895 or deadly sniper AWM, and all these weapons has some amount of recoil. So it is advised to adjust the sensitivity as per requirement. You can't null the recoil, but it can be managed at some level.
BGMI 4 Finger Best Control Layout And Sensitivity Settings
BGMI Best Gyroscope Sensitivity Settings For Zero Recoil
Here are the no recoil BGMI Gyroscope Best Sensitivity Settings:
| Settings | Value (%) |
| --- | --- |
| 3rd Person(TPP) No Scope | 300-400 |
| 1st Person(FPP) No Scope | 300-400 |
| Red Dot, Holographic | 300-400 |
| 2x Scope | 300-400 |
| 3x Scope | 180-250 |
| 4x Scope | 180-250 |
| 6x Scope | 80-120 |
| 8x Scope | 50-100 |
Note: The sensitivity decrease as the range of scopes go higher
Gyroscope in BGMI helps player to perform movement without engaging their fingers in control. It is the finest way that most gamers used to spray while they are in close combat.
Jonathan BGMI Sensitivity Settings And Controls Codes (Battlegrounds Mobile India)
From my perspective, the above settings are best for gyroscope no recoil, but it might vary from person to person. So you can also make some changes to it. But if you have some better suggestions, make sure to drop them in the below comments.