Krafton's announcement of BGIS 2023 ended the wait for BGMI fans and esports enthusiasts across the country, finally providing an official tournament where talents could showcase their skills against the game's superstars. The tournament, scheduled to begin on August 31, 2023, and conclude on October 14, 2023, holds tremendous significance for the players and the Indian esports scene.
Among the eagerly awaiting stars, Mohammad "Manya," a popular esports player, expressed his excitement for BGIS 2023 after qualifying from The Grind. He mentioned how the event presents a platform for players to showcase their skills, create unforgettable moments, and etch their names in India's esports history. Manya's team has been preparing for this official event for over a year, and they are eager to put on a show that fans will remember.
The significance of BGIS Season 2 is not lost on Abhijit "Ghatak," the former BGMI player turned coach of GodLike esports. He believes that the return of BGIS signifies the beginning of many official tournaments that will elevate the Indian esports scene to greater heights. With esports gaining recognition from the government, the tournament holds the potential to take the country by storm, fueling the passion of the gaming community.
Ammar "Destro" from Gladiators Esports also recognized that BGIS is not just a tournament, but an opportunity for emerging players to compete against seasoned BGMI professionals. He views the event as a chance for the gaming community to unite, challenge each other, and elevate their skills as professionals. Gladiators Esports has been relentlessly preparing for this moment and aims to dominate the competition, showcasing their unrivaled prowess.
Rudra "Spower" from GodLike Esports, who recently qualified for Round 2 of The Grind, highlighted the importance of BGIS 2023 for the growth of Indian esports. The staggering INR 2 Crore prize pool signifies the growth and recognition of esports in the nation. As the gaming community unites, the tournament sets the stage for the growing esports landscape and promises to fuel India's gaming industry to new heights.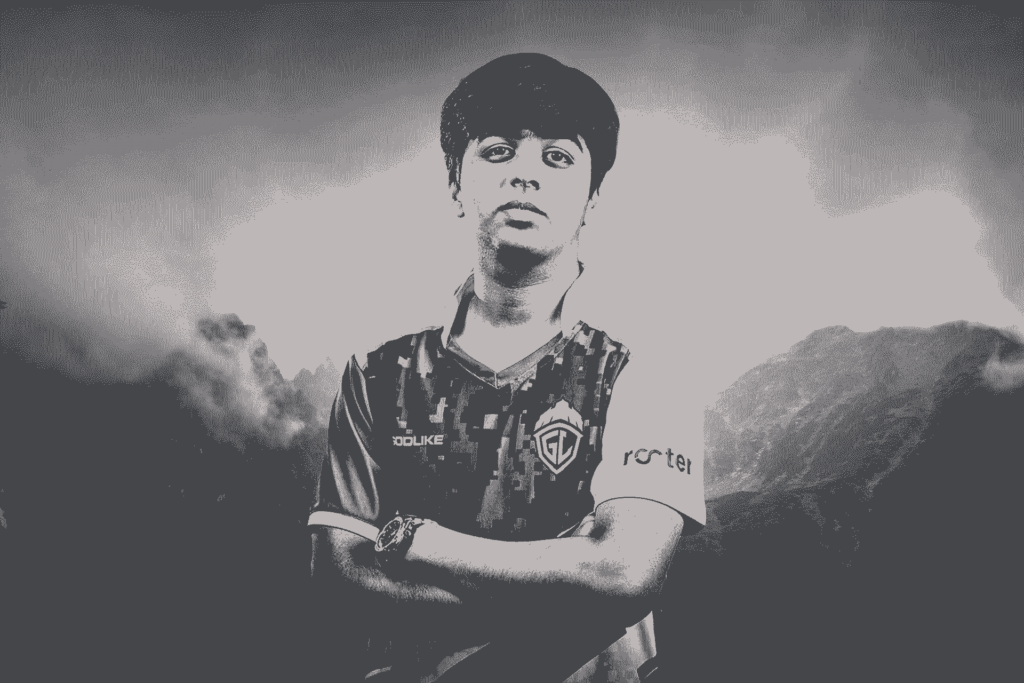 Millions of gamers across the country eagerly await the commencement of BGIS 2023, echoing the sentiments of their favorite esports stars. The Grand Finals, set to be a LAN event in Mumbai, will witness qualified teams battling for the glorious trophy before their passionate fans.
As the countdown to BGIS 2023 begins, excitement is at an all-time high, and players, fans, and organizers are bracing themselves for an unforgettable event. The tournament not only provides a platform for the best BGMI players to showcase their talents but also paves the way for aspiring esports enthusiasts to prove themselves on a national stage. With Krafton's commitment to fostering a large-scale platform for players, BGIS 2023 is poised to leave a lasting impact on the Indian esports landscape and shape its future for years to come.
Also Read: Pubg Mobile: New Ultimate X Suite