If are you looking for Best Minecraft Seeds, then you are at the right place. I will tell you about the 5 Best Minecraft Seeds. By using these Minecraft Seeds, you will have fun in Minecraft.
We want you to keep in mind a few things regarding seeds before you swiftly copy the seed codes in this post. The majority of the seed codes work with both Java and Bedrock versions.
The biomes and terrain both produce the same. Don't get alarmed, though, if after copying and inputting a code you do not see a particular structure because the placements of the structures may vary.
Explore more of the biome by looking around and observing what the terrain has to offer. The structures you're seeking for will inevitably turn up, sooner or later. In light of that, let's consider the direction these seeds will take you.
Top 5 Best Minecraft Seeds
Structures Near Spawn
Skyblock Village
Big Mountains and Deep Caves
Archeology Seed
Cherry Grove Seed
1. Structures Near Spawn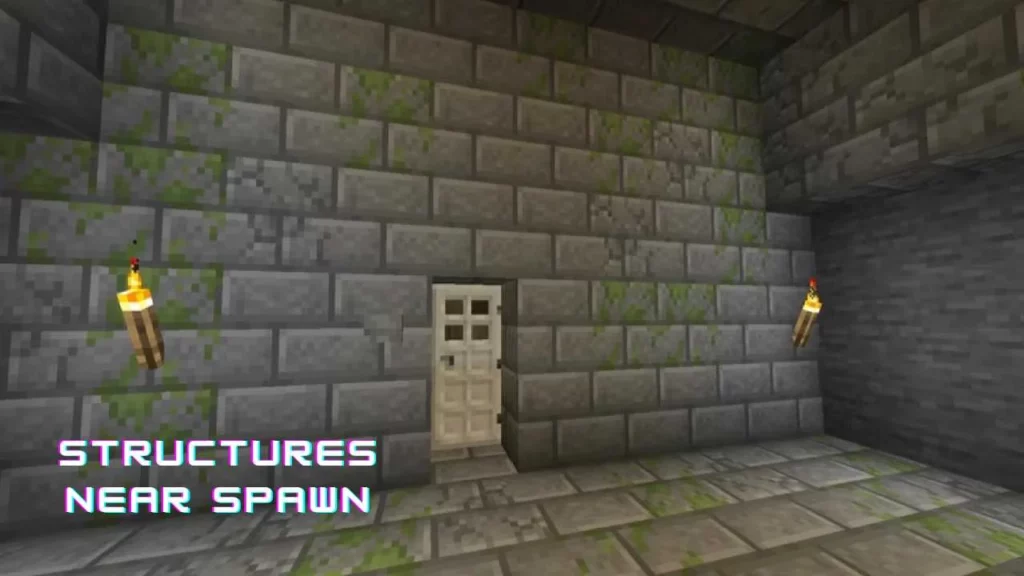 This Minecraft seed is the best option if exploring is your main objective. After you spawn, it provides you access to three nearby structures that you can explore. Prepare to harvest some armour trims because there is a jungle, a stronghold, and a desert right when you spawn.
You can explore the numerous shipwrecks in the oceans of this seed to uncover loot chests, valuables, and Coast armour trims.
2. Skyblock Village
This lovely Skyblock village, which comes from Redditor Gaming-idk, will make you forget about the rest of the game. The image above shows a massive building that resembles a Skyblock. If you want to play Skyblock without downloading the mod, this is your best option.
The topography in this seed lends itself to a variety of interesting constructions and builds, thus we advise using it for construction.
Seed Code: 6332276367529012205
3. Big Mountains and Deep Caves
You must not let this lovely seed pass you by. This seed will provide you with a tonne of adventure with its wide-open regions filled with enormous mountains and dim tunnels. You can wander around the mountain to take in the views or investigate the caverns.
This seed was found by Reddit user Jumpy_Ad5867 and is accessible for Java versions. It's one of the most visually appealing spots to visit since you can witness the lovely lava flowing into the ocean.
Seed Code: 7032811939855349881
4. Archeology Seed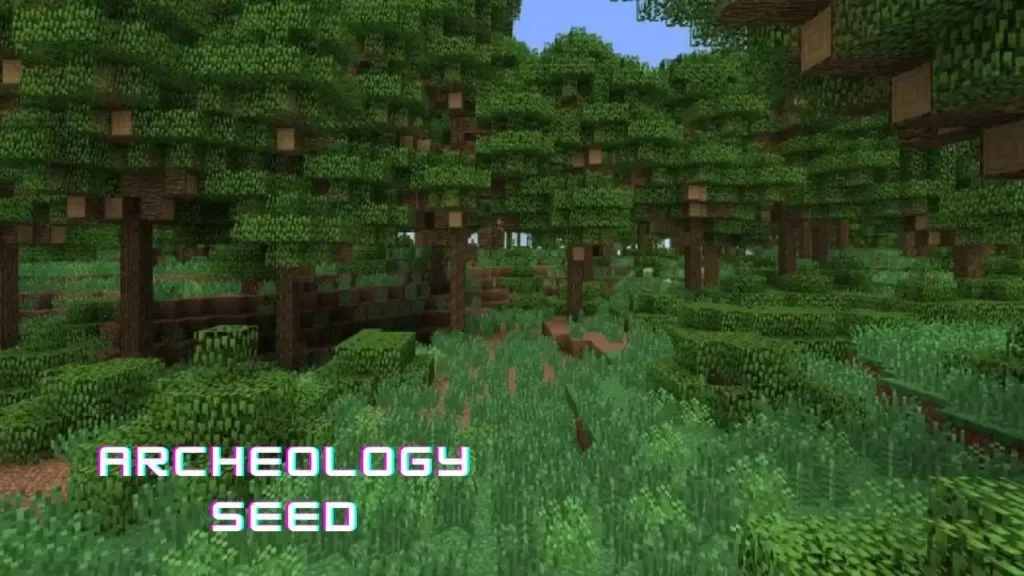 The focus of the most recent upgrade is archaeology. So how can you pass up the opportunity to experience something firsthand by dipping your hands into a seed? The only thing you require to begin digging plus finding pottery shards and other hidden treasures in the dunes is this Archaeology Seed.
This location has three Trail Ruins, all of which are close to the spawn. It is unusual for any seed to have even one of these structures, much less three. Explore this seed while you still have the chance. You should bring a brush, even though we don't advocate it.
Seed Code: 3525815545798372731
5. Cherry Grove Seed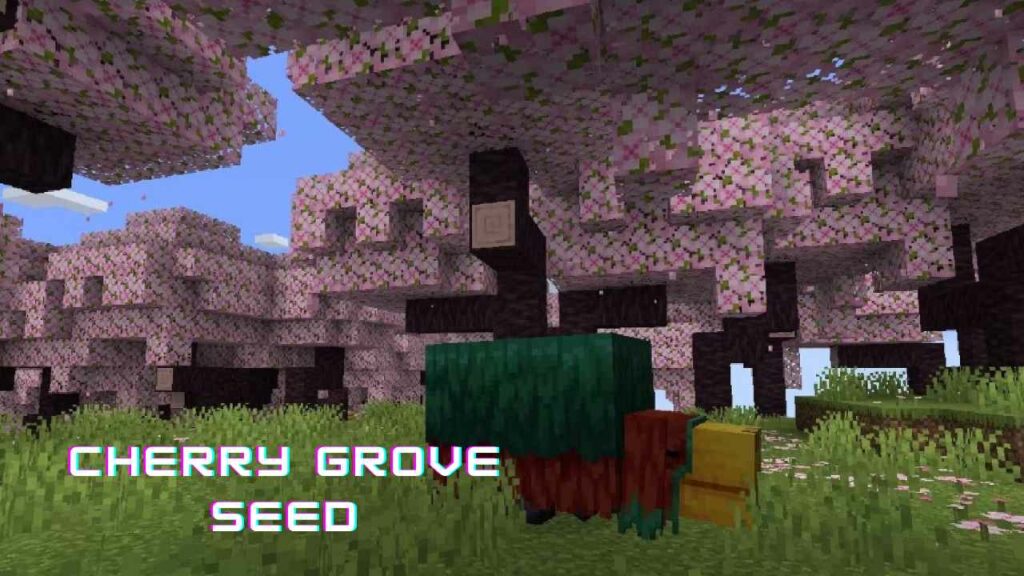 A steep island is what you see when you first spawn. There are several cherry blossom trees on the island's summit.
This is the ideal seed to attempt and create something lasting. Perhaps this can serve as your new base? There are several open spaces that can be used for construction and lush meadows all around.
Seed Code: 2593697944816429282
Conclusion
In conclusion, So these were the Best Minecraft Seeds, the codes of these Best Minecraft Seeds will be given. You can enjoy Minecraft game by using these codes.
Can I use the recommended Minecraft seeds in Update 1.20 for any platform?
Yes, you can use the recommended Minecraft seeds in Update 1.20 for various platforms, including PC, Mac, Xbox, PlayStation, Nintendo Switch, and mobile devices.